"Having dealt with countless recruitment consultants, head hunters, executive solution and search companies, we at Aspen Healthcare have found Kinetic Business Solutions, to be a valuable business partner who has helped us interview and screen over 50 candidates across the region in the last 2 years, almost 30% of whom are now employed with us. They interview all candidates before recommending them for us, they have developed an in-depth understanding of our recruitment needs which has really helped us in selecting employees and teams whose performance and objectives are totally aligned with the company's needs. Partnering with Kinetic has proven a great asset to our business and we strongly recommend them to any Pharmaceutical or Healthcare organization looking for quality candidates since the core success factor for any establishment are its people."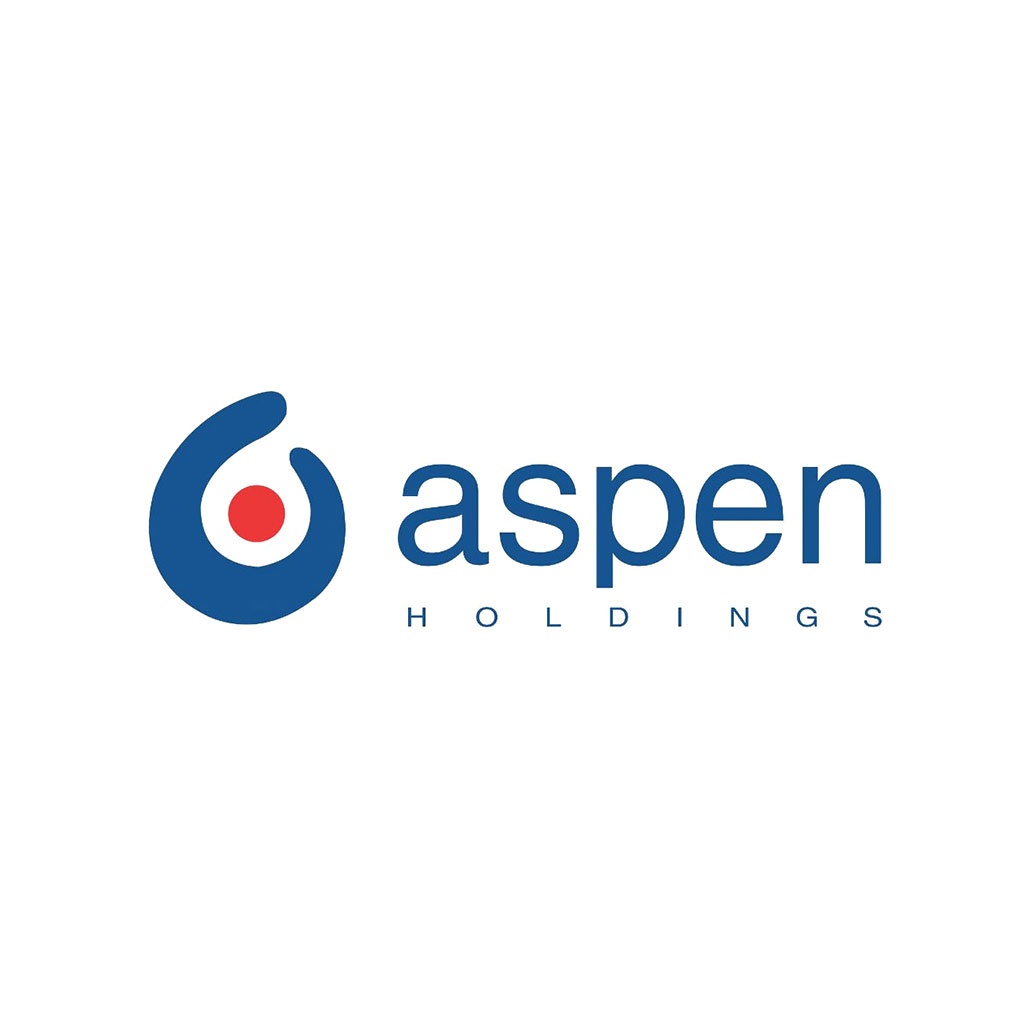 Aspen Healthcare
Commercial Director - MENA
"We had the pleasure to work with Kinetic on 2 key positions for the region and were very pleased with the entire project. The CVs we received, the summaries on the candidates and the shortlisting, all these steps were conducted in a timely and professional manner. Moreover, the 2 associates are doing great and we look forward to work with Kinetic on future positions."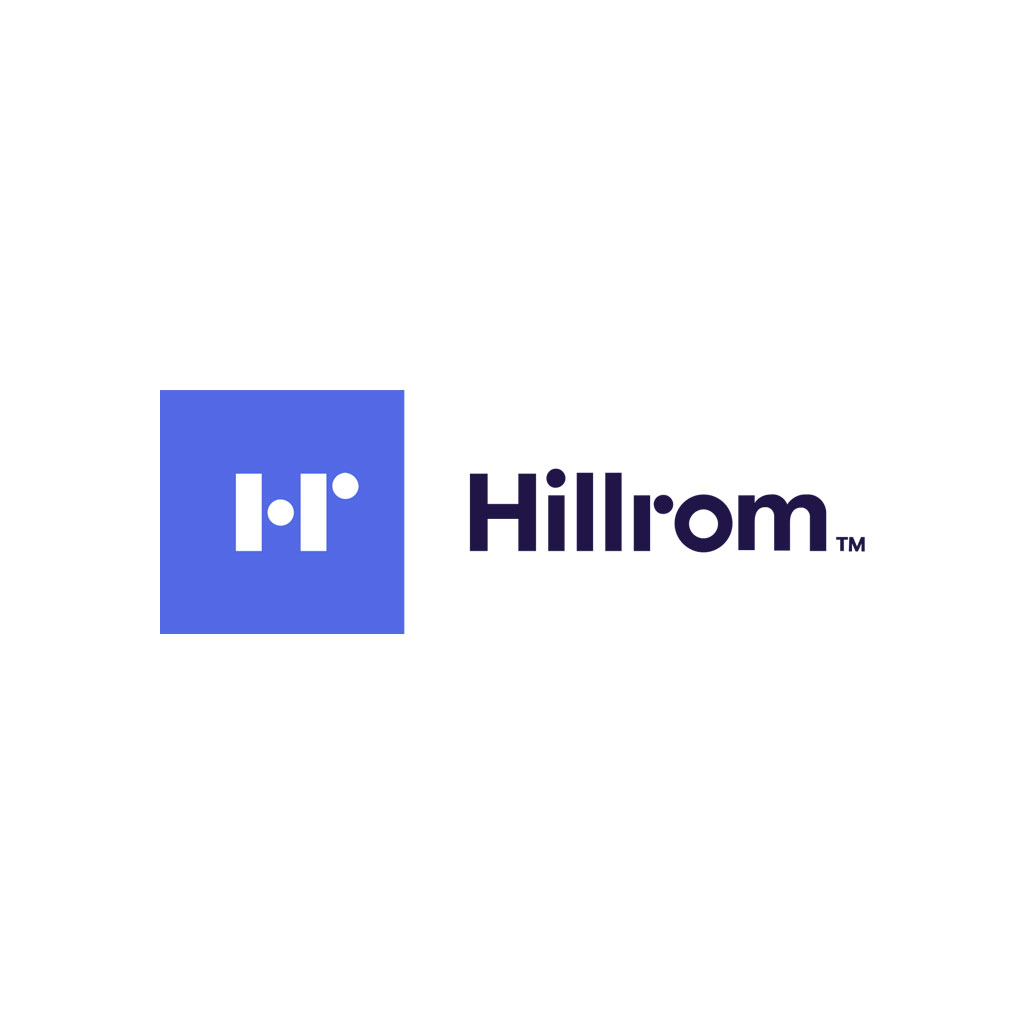 Hill-Rom
Marketing Director - EEMEA
"Kinetic Business Solutions have collaborated with Boehringer Ingelheim as a valued recruitment business partner over the past few years and have been involved in many critical hires for their organization within the Pharmaceutical and Consumer Healthcare businesses. Successful placements have taken place across the entire MENA region including UAE, Saudi Arabia, Lebanon, Egypt and Algeria. Kinetic has successfully filled roles, including senior management and director level, across a range of functions including Marketing, Sales, Medical, Market Access, Human Resources and Supply Chain."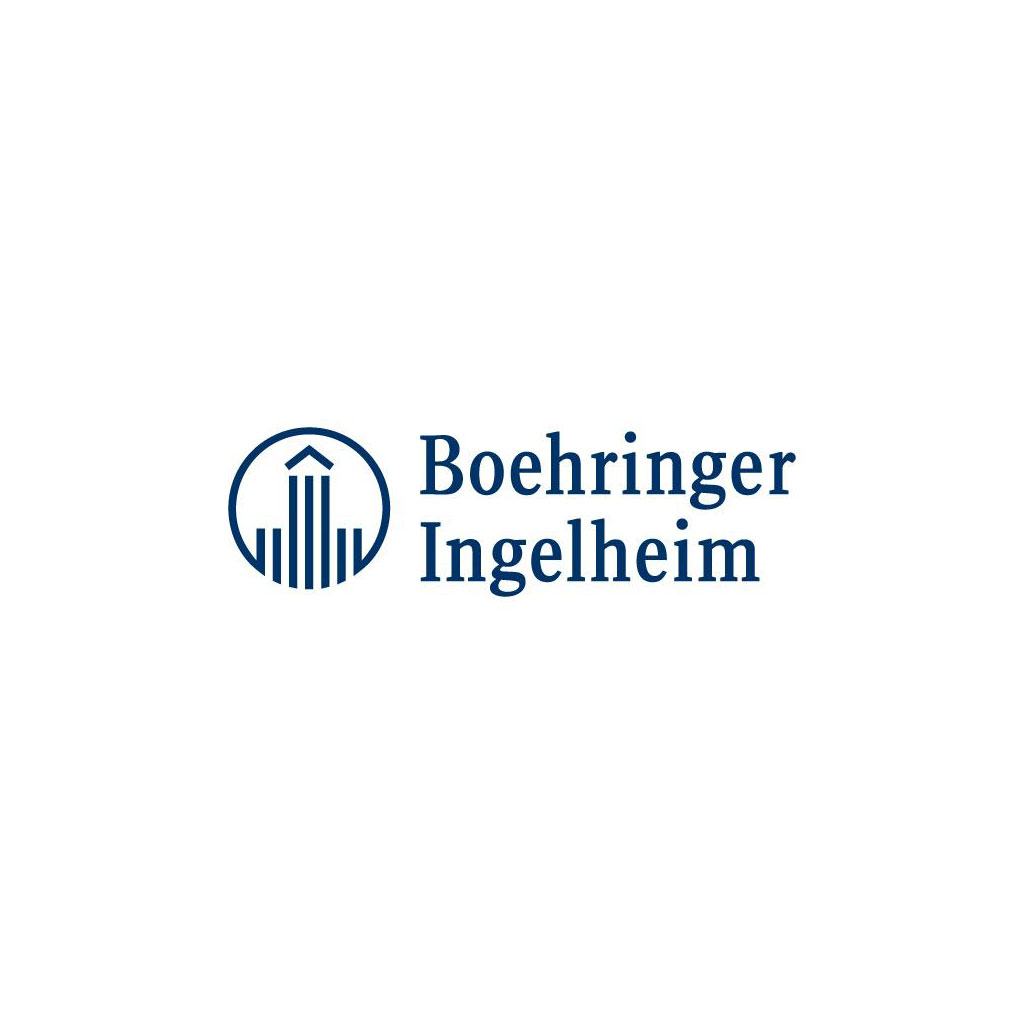 Boehringer Ingelheim
Head of Human Resources, ROPU META (Middle East, Turkey, Africa)
"Kinetic was coordinating for the recruitment in Morocco & Algeria. They were very professional and helpful. Sophia proactively followed up from start till end. I was assured that we will be successful in selecting the right talent. We are very satisfied with the talent acquired in Morocco & Algeria."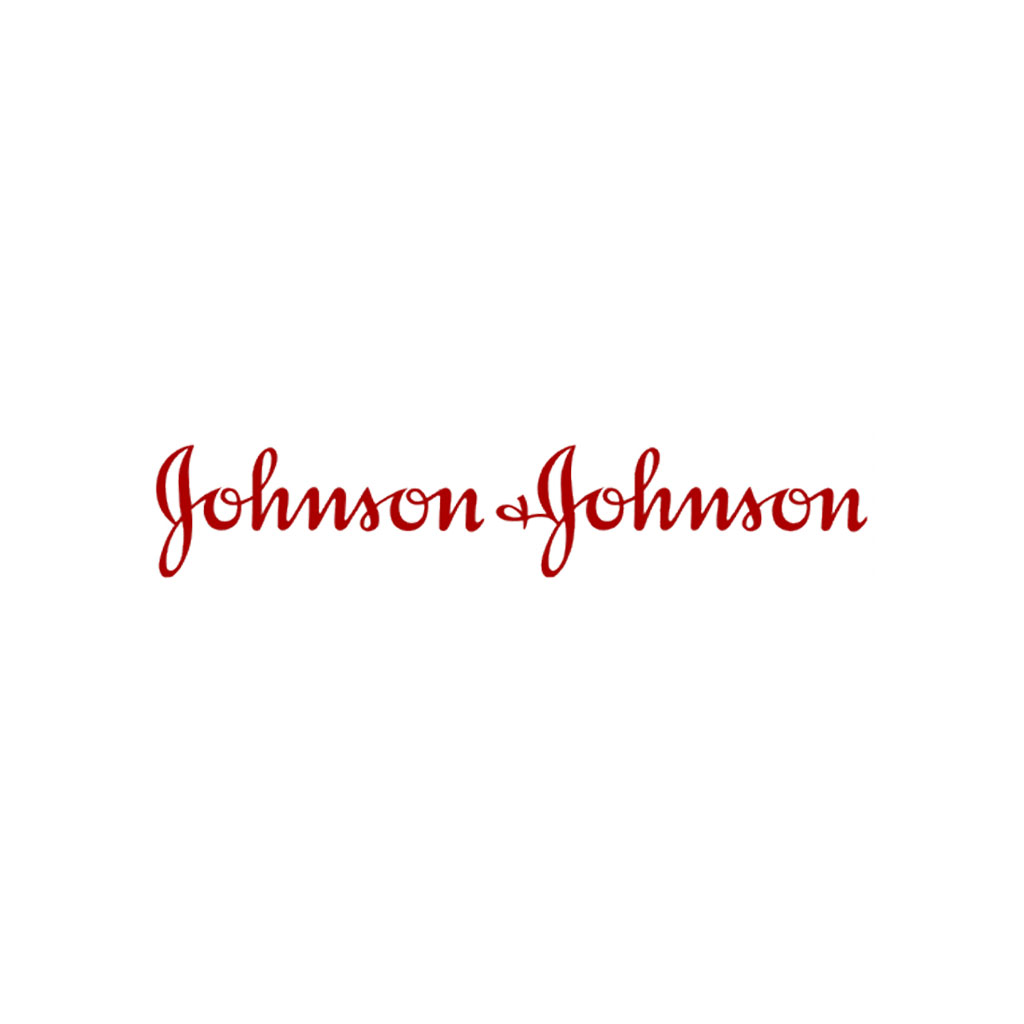 Johnson & Johnson
Country Finance Operations Lead MEWA
"Sanofi have been dealing with Kinetic for quite a long time and found them to be very professional, a true business partner who quickly understands our requirements. They deliver their services with a high sense of responsibility, quality and urgency, enabling us to fill positions with the right 'fit'. Their consultants are highly professional, friendly with strong functional area expertise who are able to quickly build rapport with the hiring managers gaining critical insights of the profile and provide quality CVs in a timely manner. We have filled different levels of positions through Kinetic, strategic senior management roles, sales operations, support functions and also technical positions in our manufacturing plant. I highly recommend them."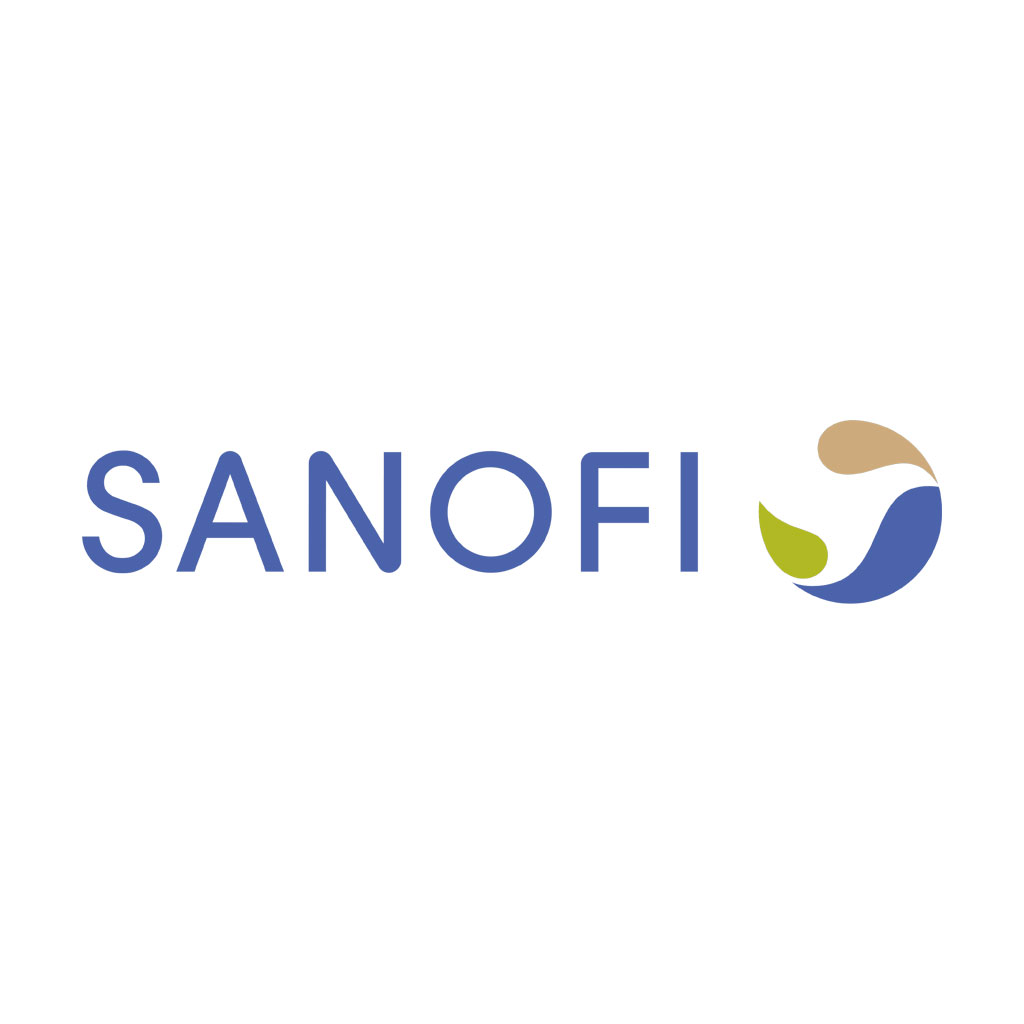 Sanofi
HR Director - Saudi Arabia
"Having engaged Chris and Kinetic solutions to identify suitable highly skilled candidates for Finance and Compliance Head for ME region I was extremely satisfied with the level of understanding of the brief provided and the quality of candidates presented. Chris and his team were very proactive in sourcing candidates that aligned with the profile of the role and that had the appropriate experience and qualifications that we were looking for. Having recruited for highly specialized, senior management roles over many years, it was extremely satisfying to identify not 1 but 2 candidates highly suitable for the role. we will continue to use Chris and Kinetic Business Solutions for our recruitment needs and would have no hesitation in recommending Chris and his team"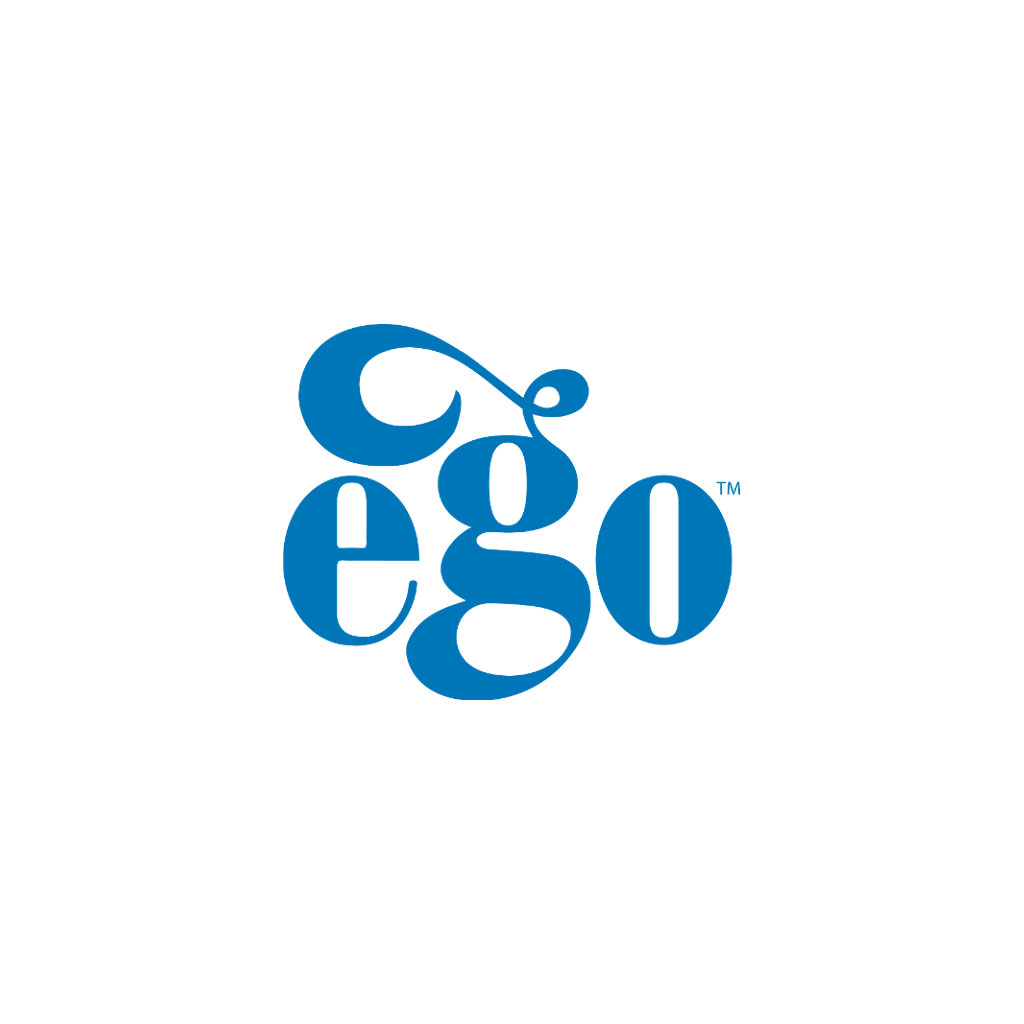 Ego Pharmaceuticals
EMEA Business Manager
"I have worked with Kinetic on a number of roles in the MENA region and they are extremely friendly, reliable with a high sense of urgency. The team is never afraid to take on a challenge and most importantly, always delivers to the highest standards! Kinetic are one of a few highly professional recruitment agencies in the market and have been a very valuable recruitment partner to Astellas since we started our working relationship - they are true experts in the pharma market!"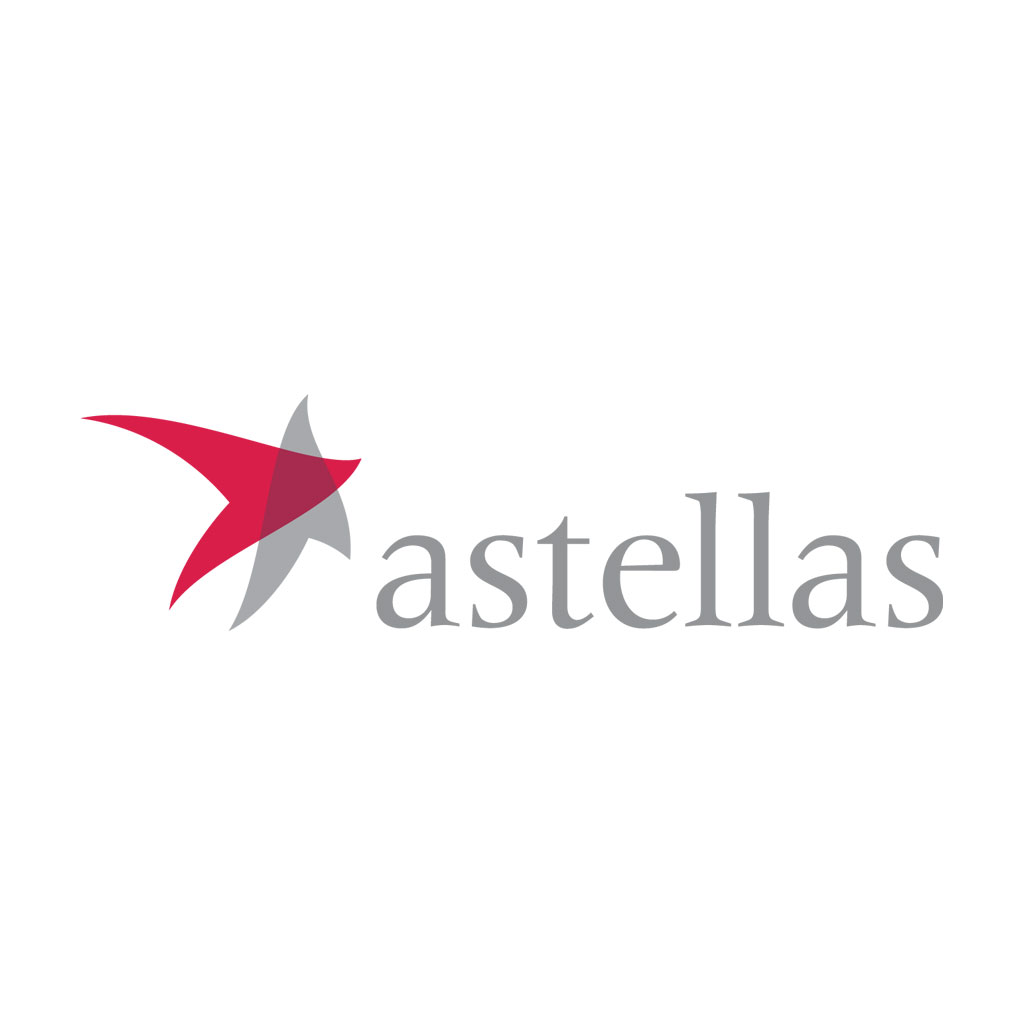 Astellas
Human Resources, MENA/SSA
"Kinetic has become a strong business partner for us in the region.  They have illustrated that they understand the Pharma industry as well as the requirements needed for our roles. They have built good relationships with our hiring managers as well as HR.  As for Saudi in specific, Kinetic has understood one of our major objectives regarding Saudization and they have partnered with us to help us reach our nationalization targets."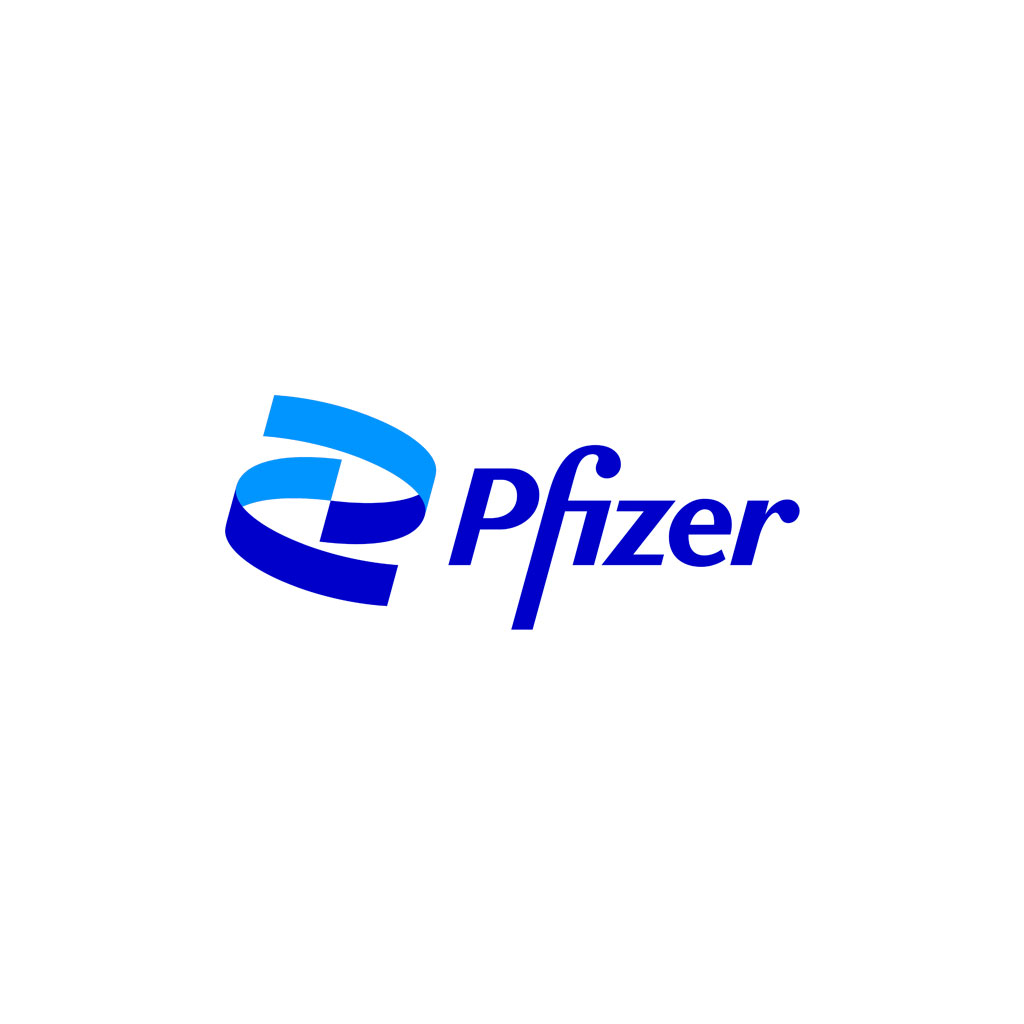 Pfizer
Human Resources BOS Director – Saudi Arabia, Egypt & Levant
Our clients are just like you, they rely on us to add real value to the work they do.
"I would like to special thanks to Sophia Nambiar for her tremendous efforts and the level of professionalism during the selection process I am really pleased to work with her. Regards, Murad Bashaireh"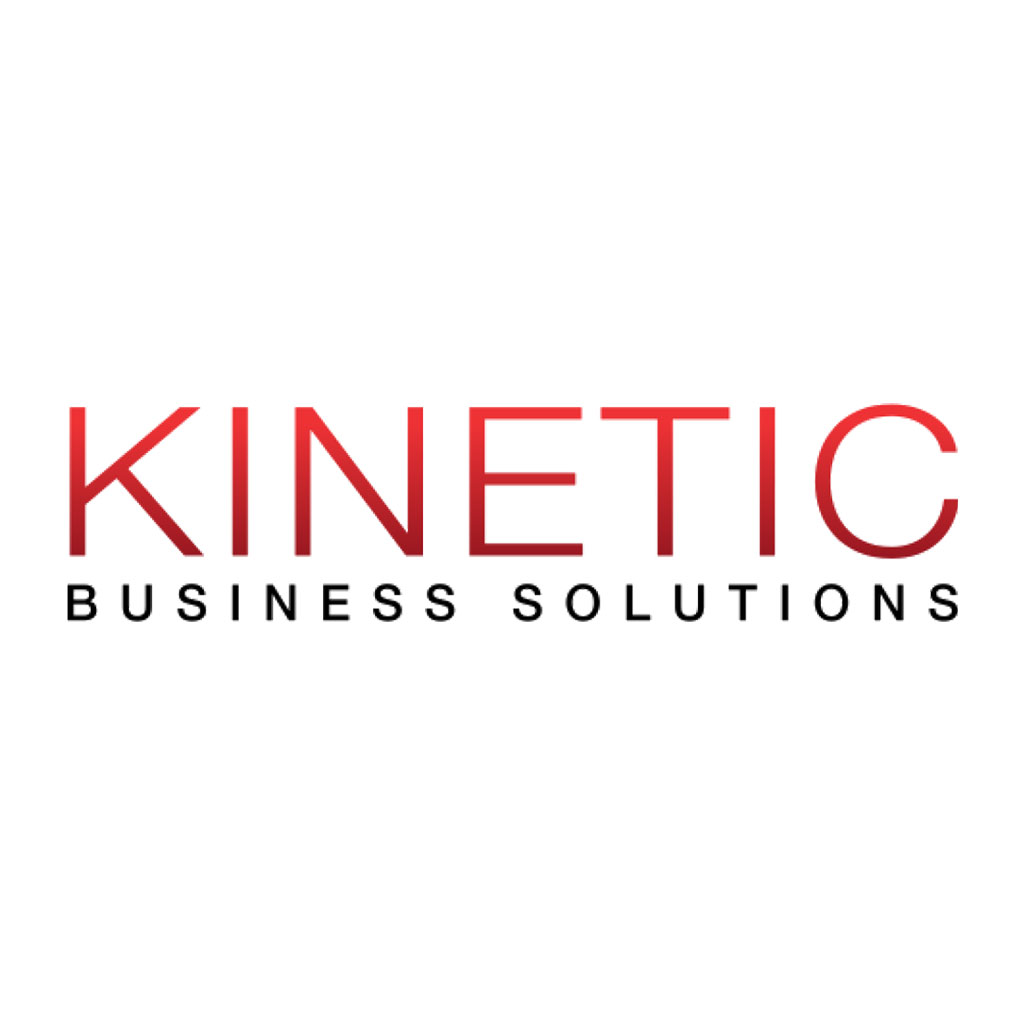 "I am really satisfied with the professionalism of Kinetic staff, especially Sophia Nambiar who supported me even in her free time that's really mean that Kinetic staff always choose the best employees to embrace their firm, good strategy along with amazing communication skills I'm definitely going to use Kinetic services again in the future."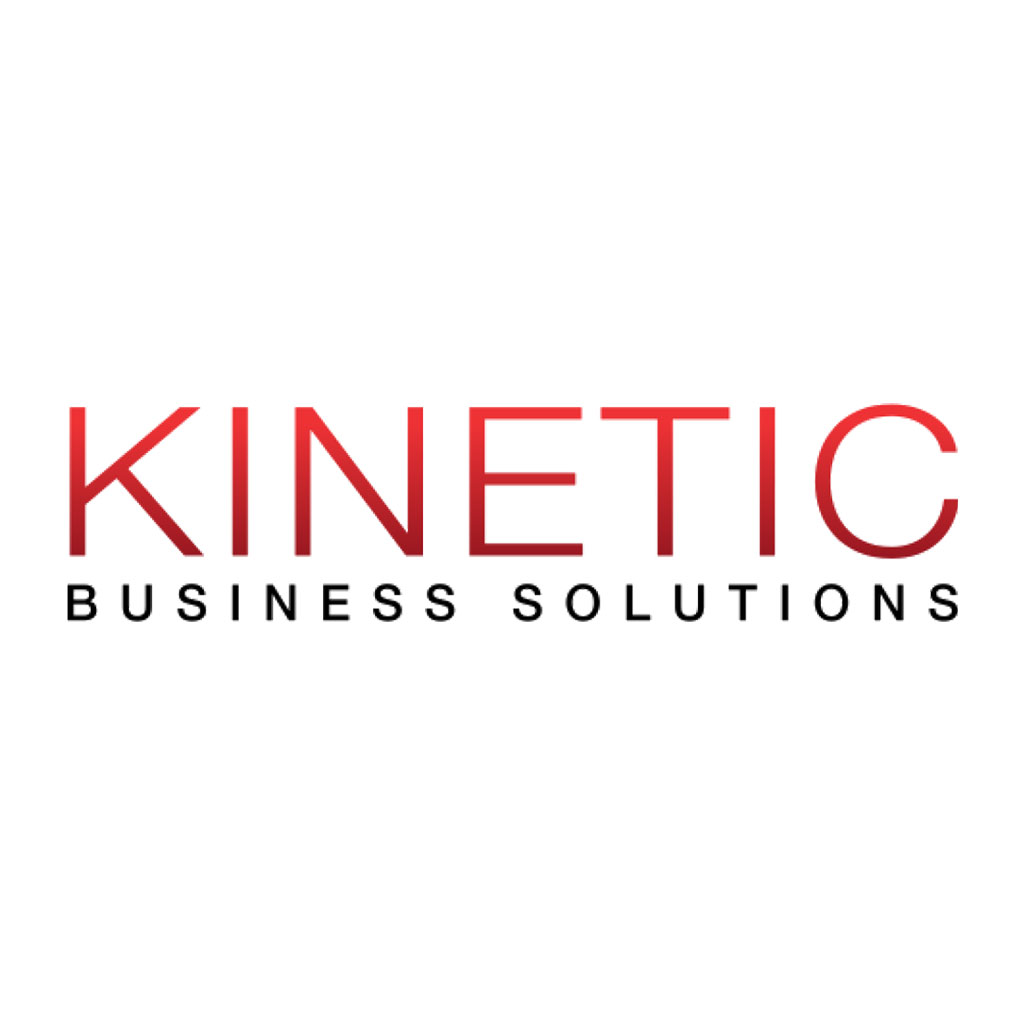 Muhanned
Regulatory Affairs
"Dear receiver, It was a great pleasure to meet & to discuss with Kinetic team and specially with Sophia Nambiar who gave her best and her support was very helpful. Thanks & best regards"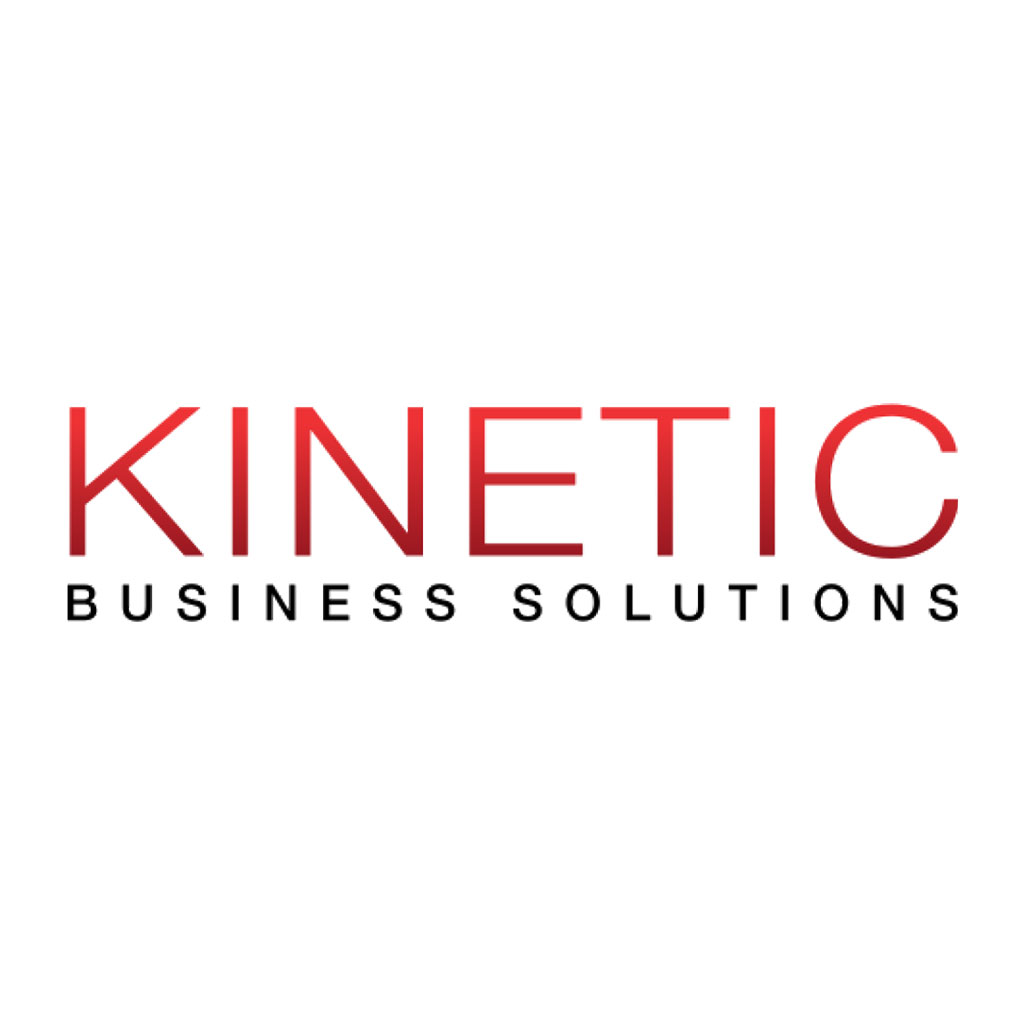 "Kinetic Business Solutions were very professional and courteous in their approach and helpful throughout the recruitment process. Special thanks and appreciation to Mr.Rod who was very supportive and provided details and prepared me well to succeed."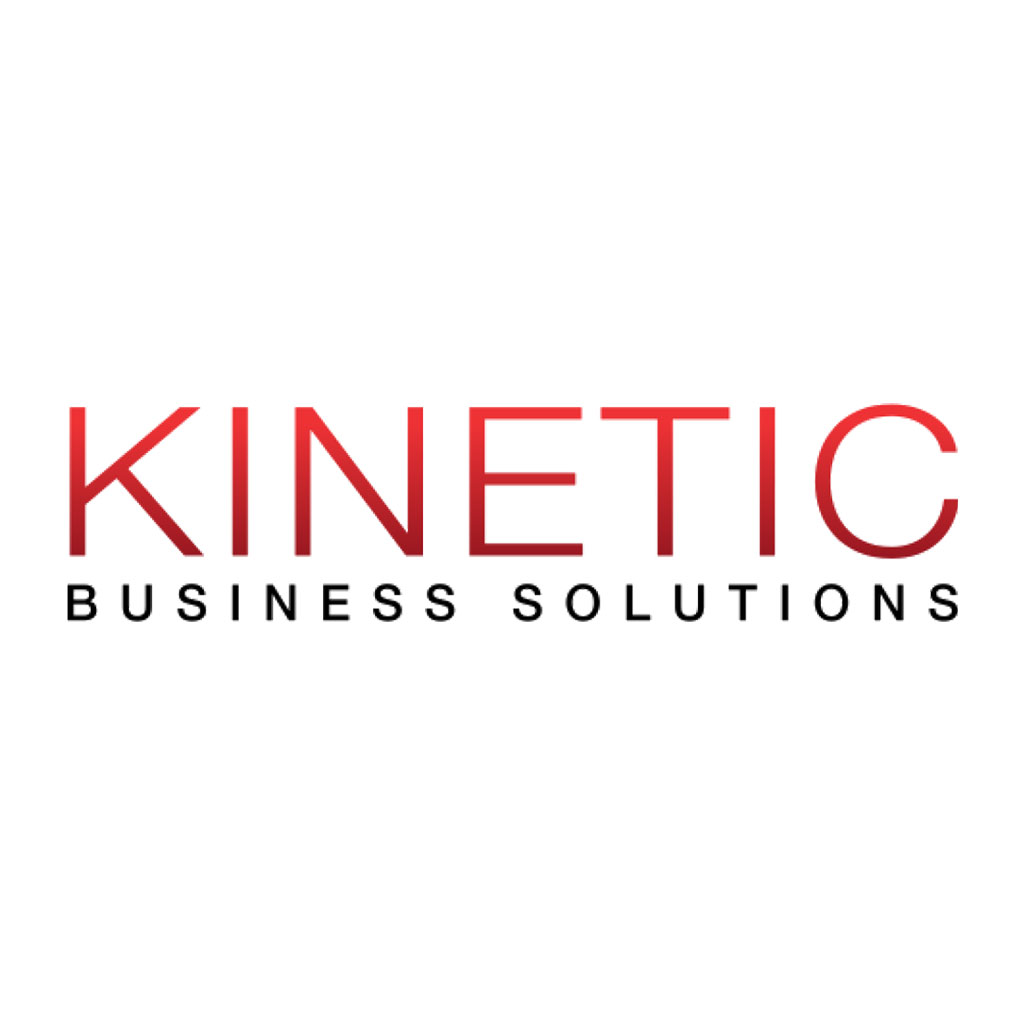 Mohammed
Quality Assurance
"Special thanks to Nadia, she was such an amazing person to work with "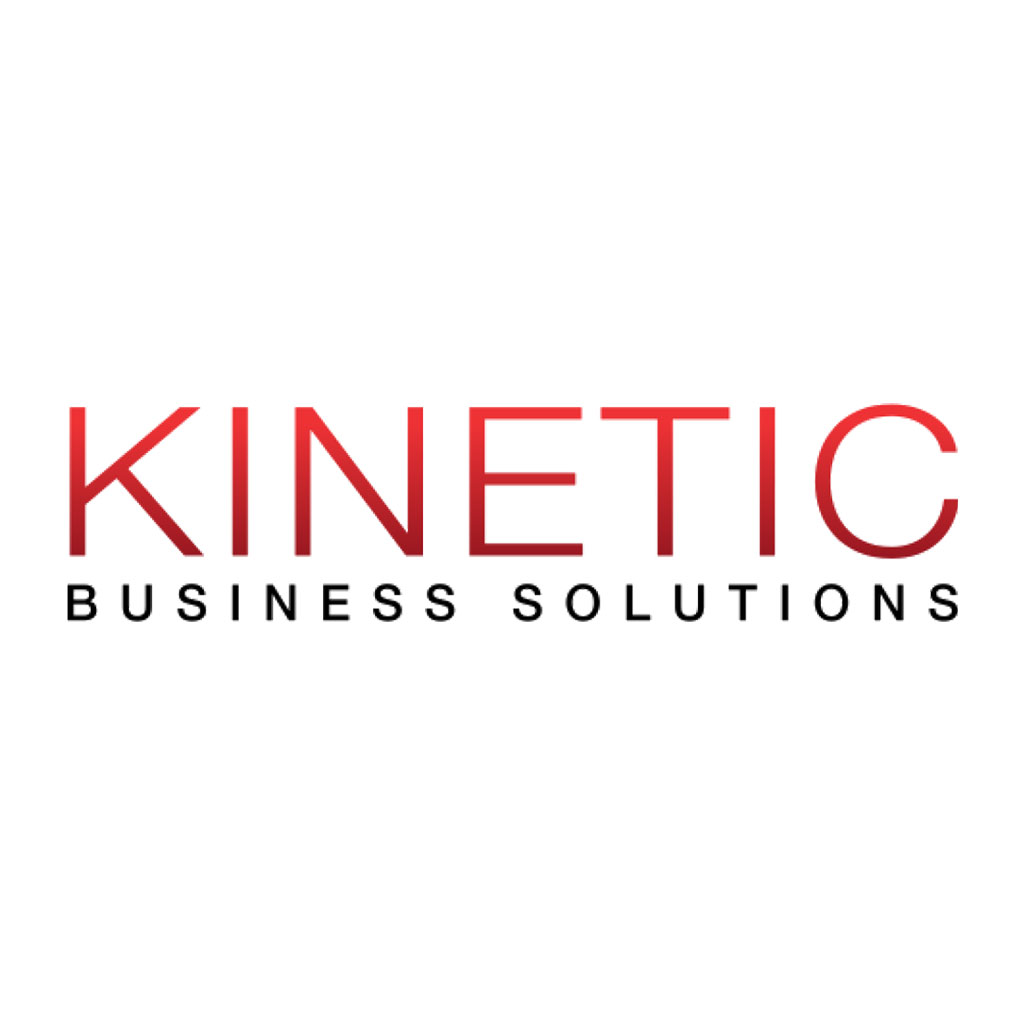 "I would like to express my deep appreciation to Sophia for all the efforts she exerted with me, also a big thanks for chris for his follow up"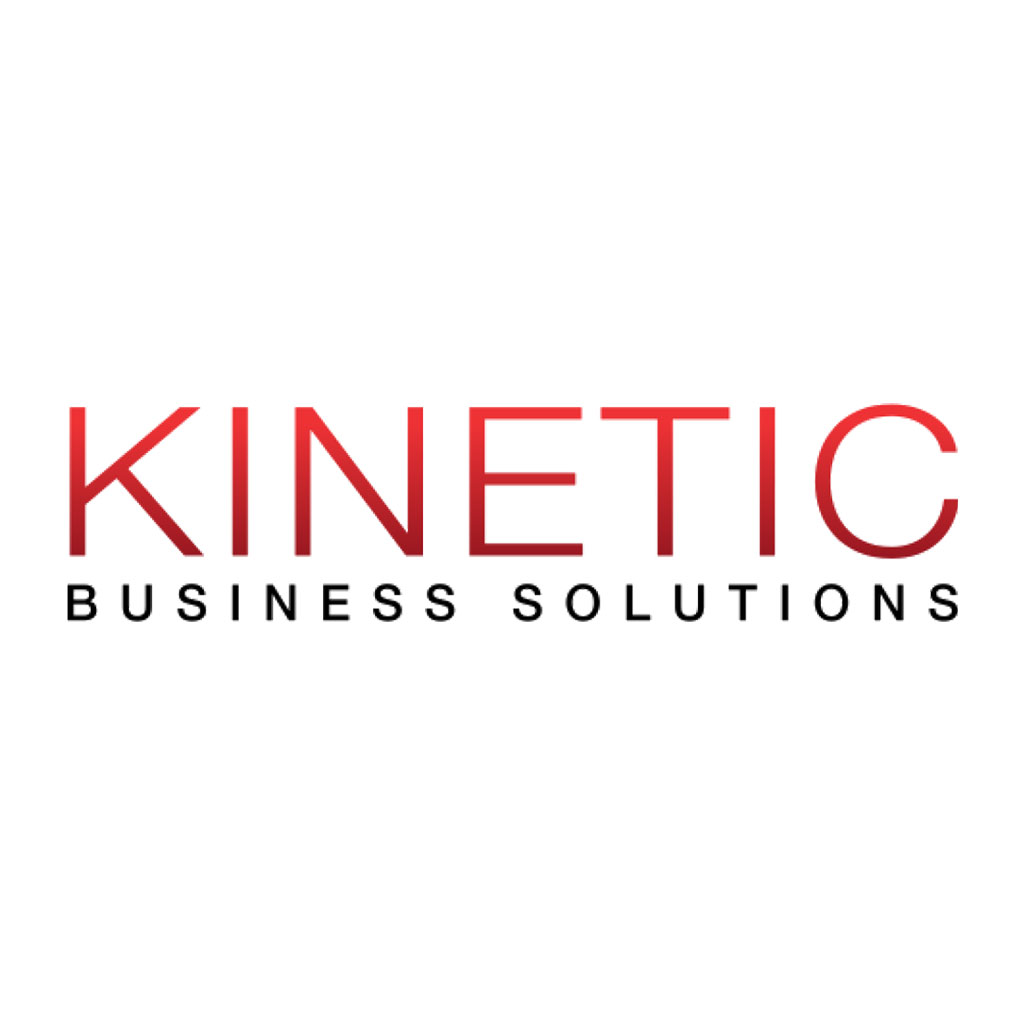 "Sara Assadi was very helpful and very courteous during my recruitment process. She helped me land a great position in a multinational pharma company! Thanks Sara!"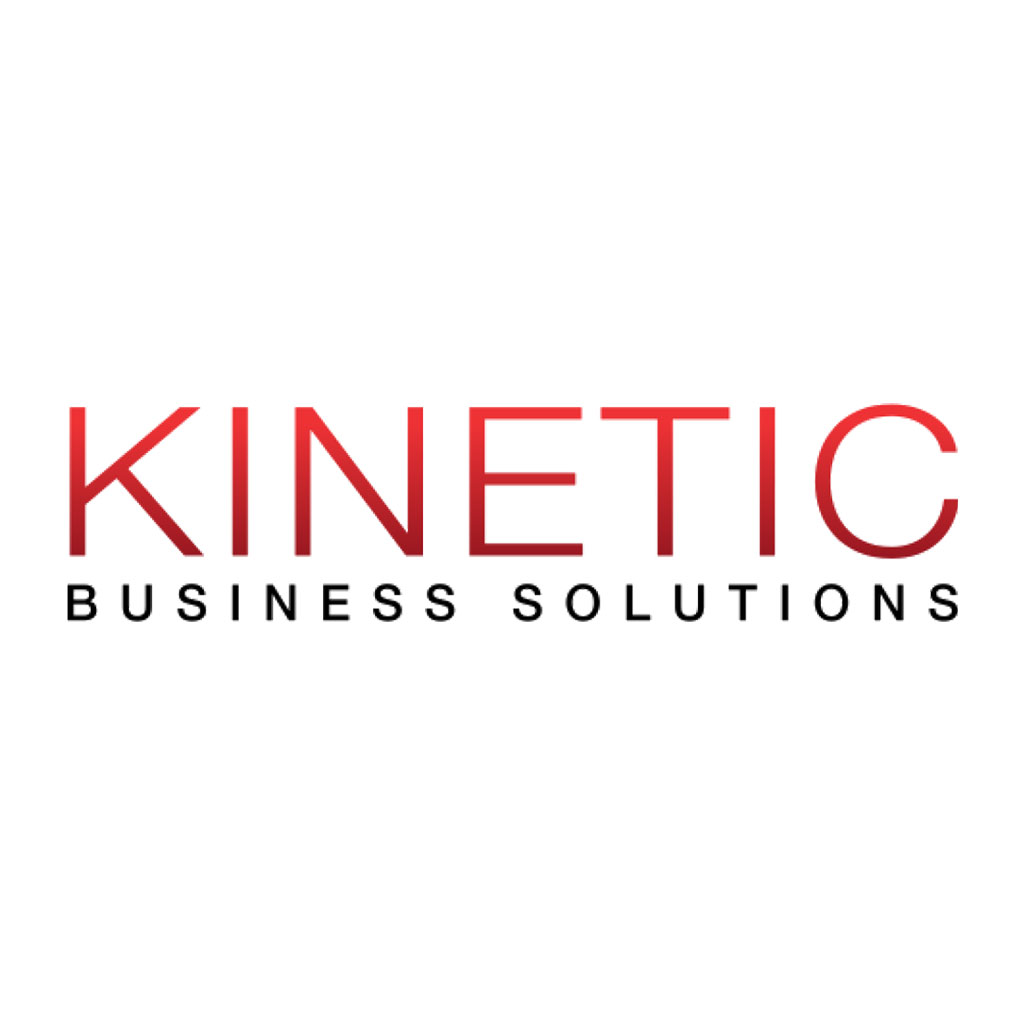 "I would like to thank Sophia Nambiar for all support she provided to me. She behinds all success in my career in the last 4 years."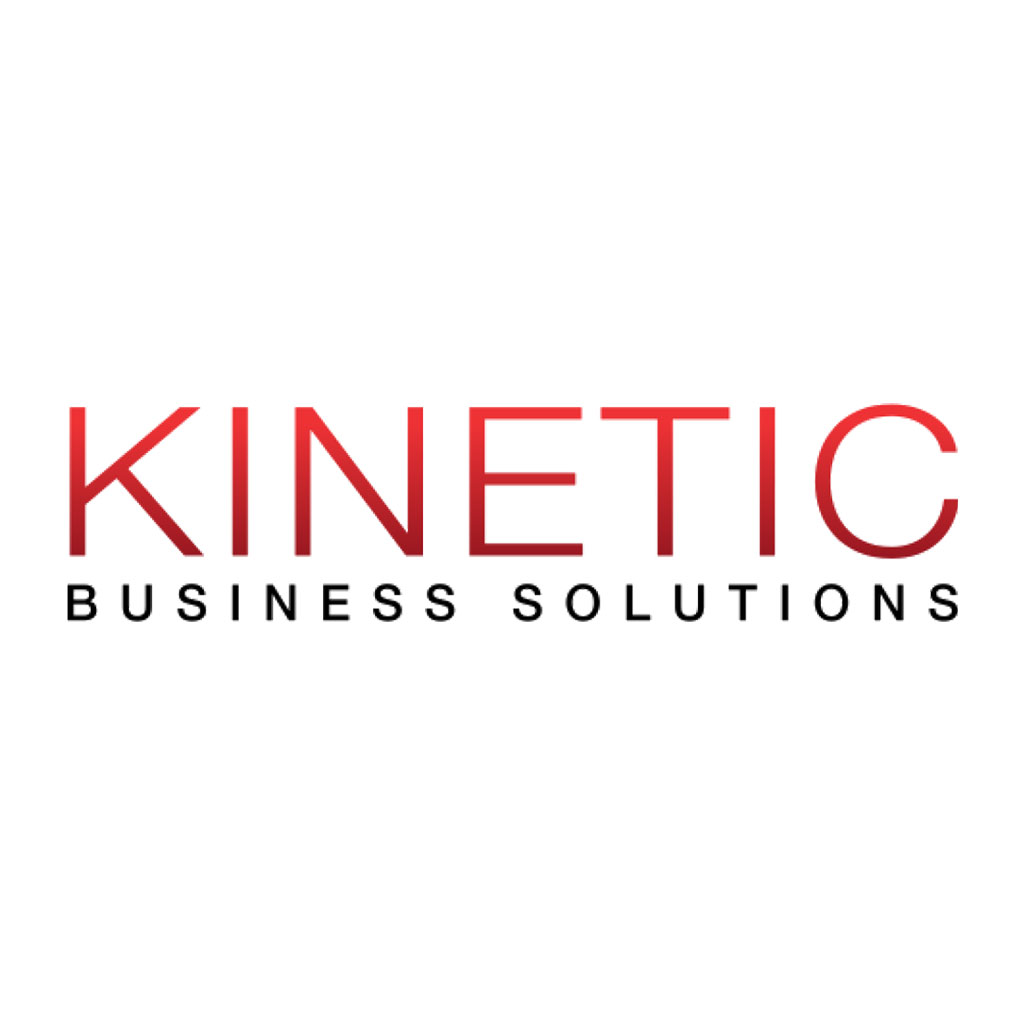 Mansour
Regulatory Affairs
"Aireikriz helped me immensely during the recruitment process. She is a very determined and professional individual, and a absolute pleasure working with her. Her determination to fulfill each step with perfection it is just amazing.The close rapport she holds with Medical and dental firms makes her an extremely valuable point of contact. I would thus highly recommend Airei for your job search requirement. Thank you Airei for your support."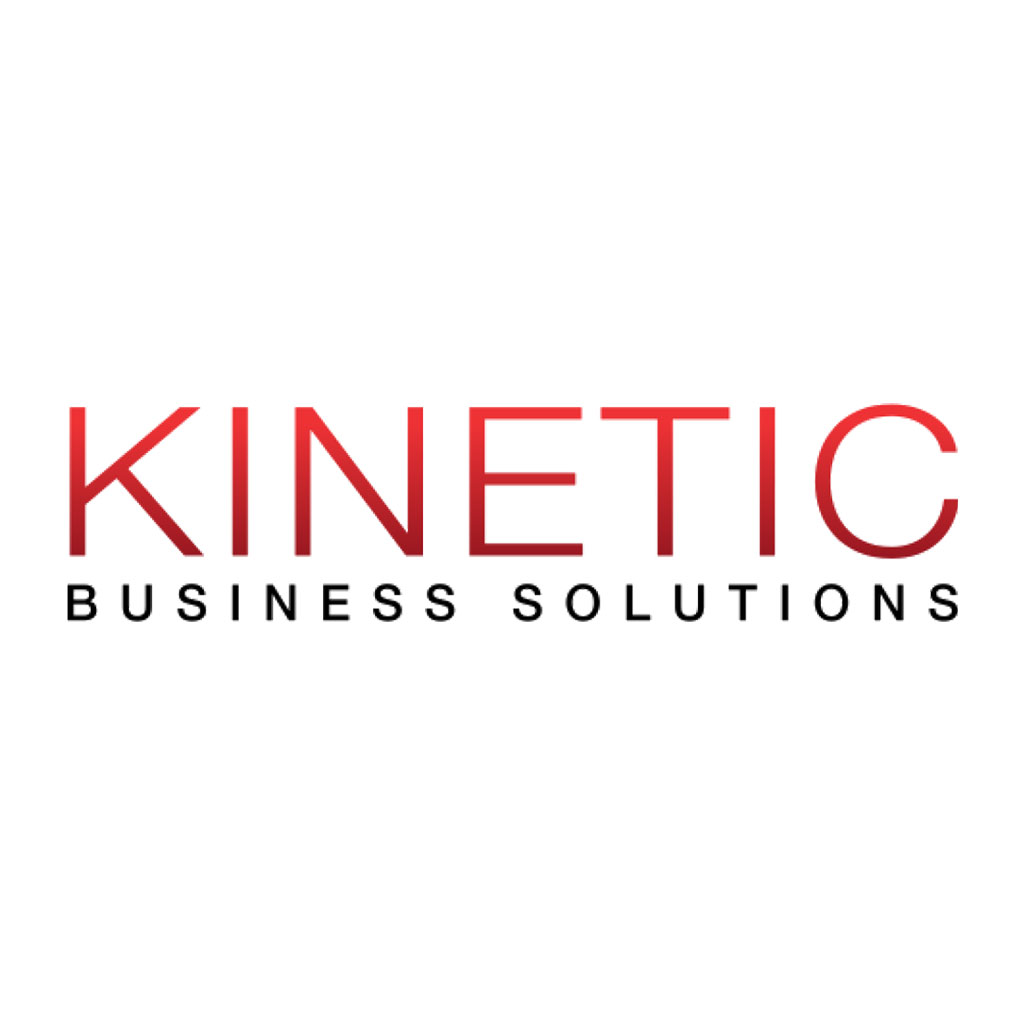 Malek
Finance & Accounting
"I worked with Mrs. Nadia khan and the whole process went very smoothly. She is a very professional, dedicated, and passionate recruiter. She was always available to follow up and answer any concerns I had."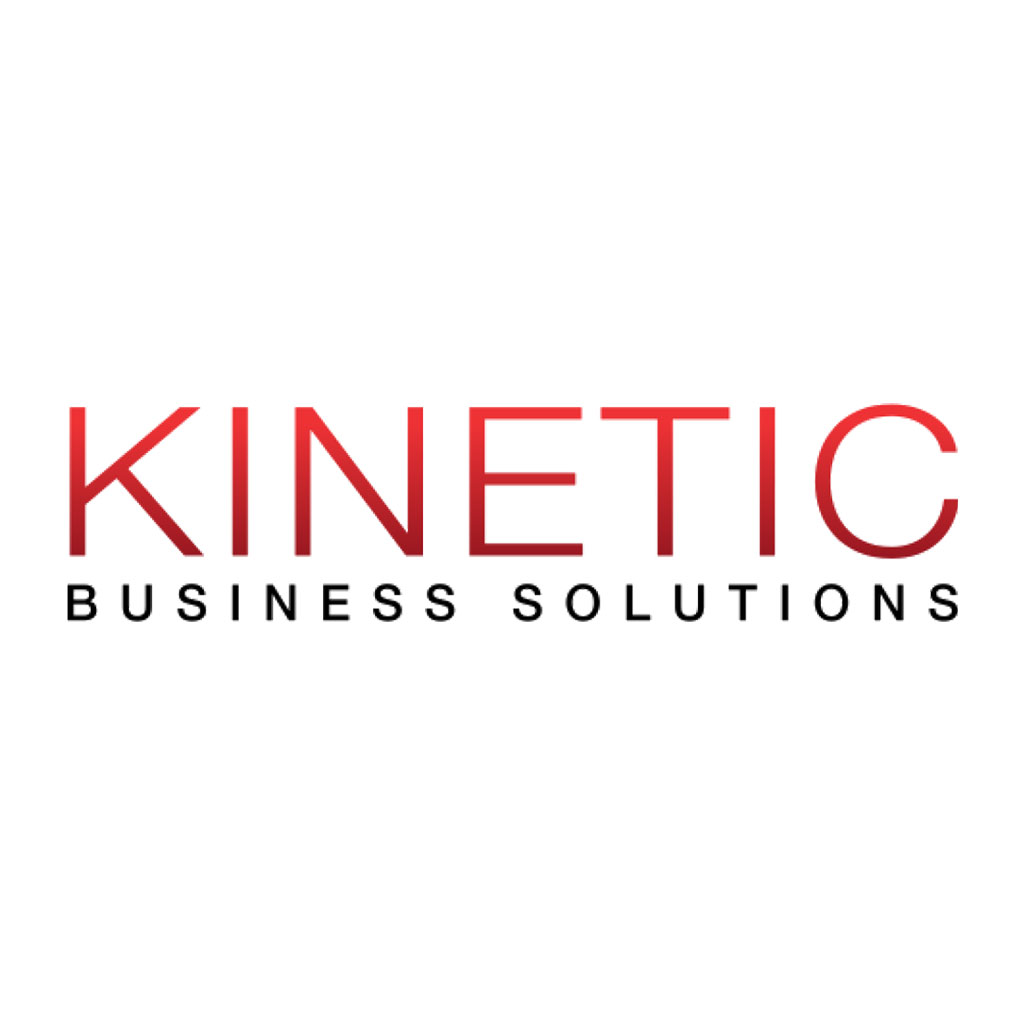 "Sara is a valuable resource you have that made a big difference in my positive impressions and openion about Kinetic as a recruitment company."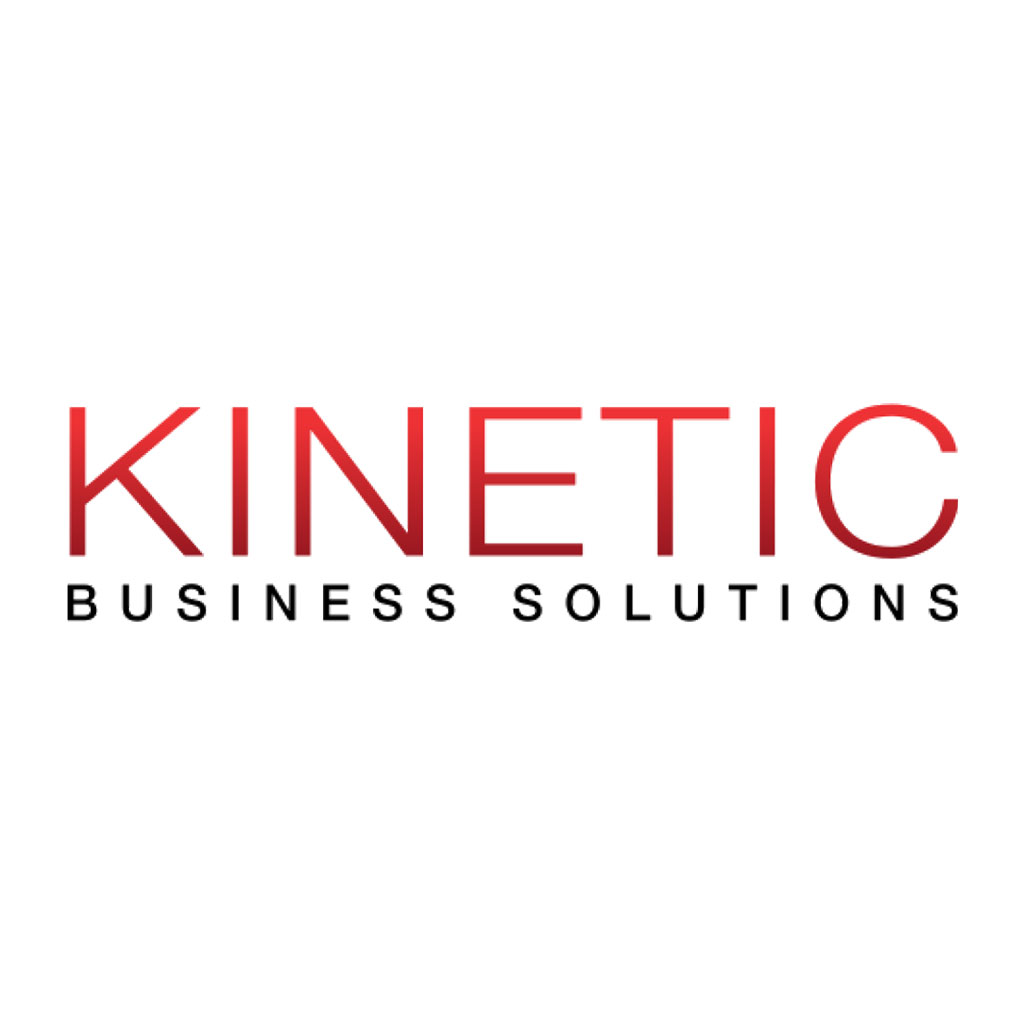 "I was very happy to deal from Sara from Kinectic. Her support and availability every time I asked for them made my journey to get this position very easy!"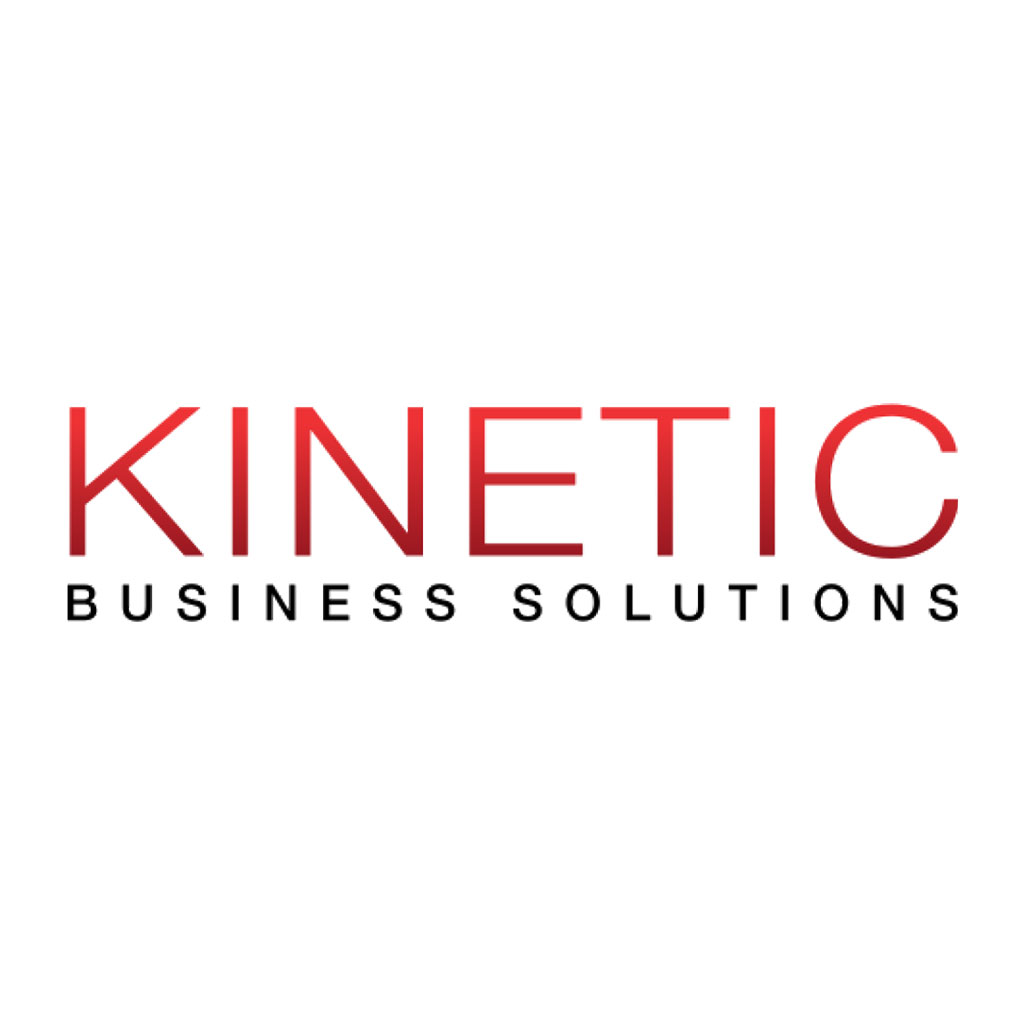 "<div> <div>I would like to give special thanks to Nadia Khan for her follow up and her attitude. She has proposed to me only positions that she felt I will be interested in and that I could fit in. Plus she was really friendly, asking me lots of questions, listening to my needs and liaising perfectly with the company I will join.</div> </div>"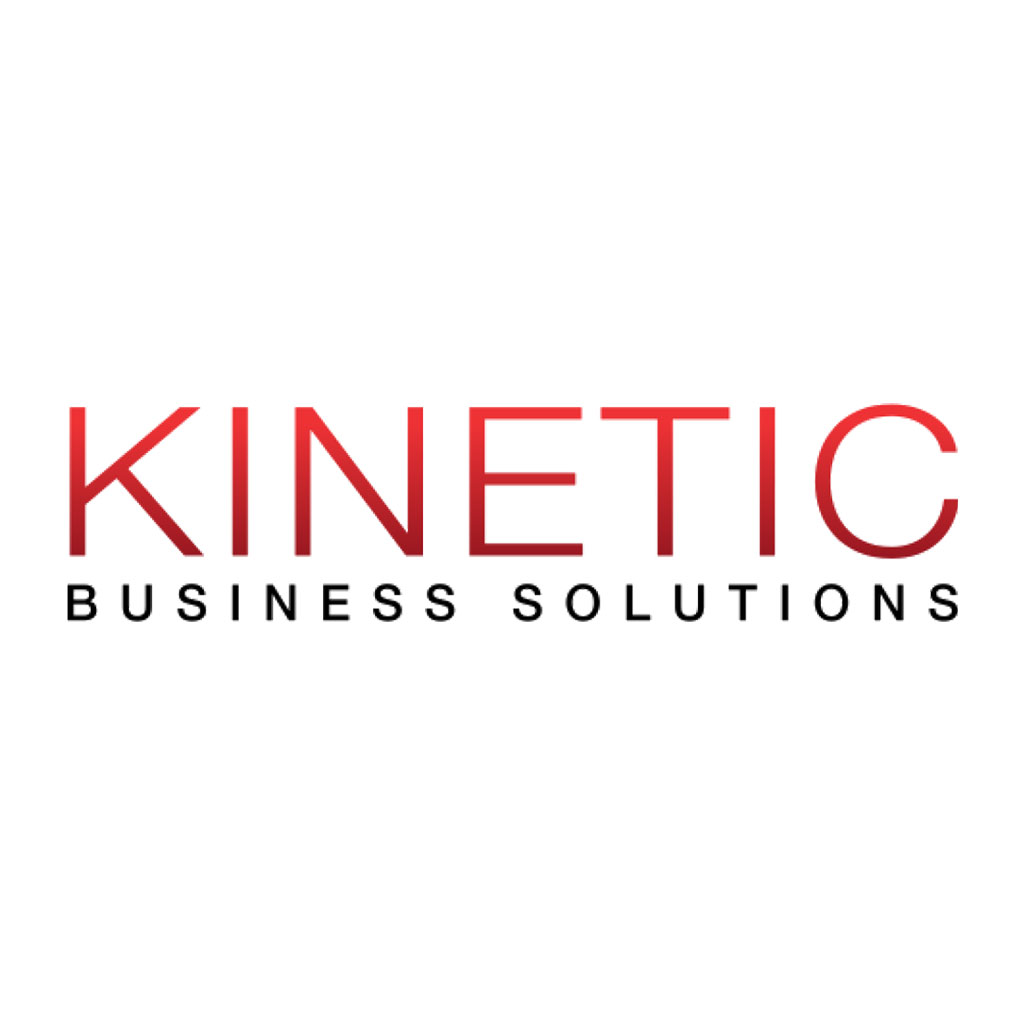 "Thanks Sophia for excellent follow up . Really great work"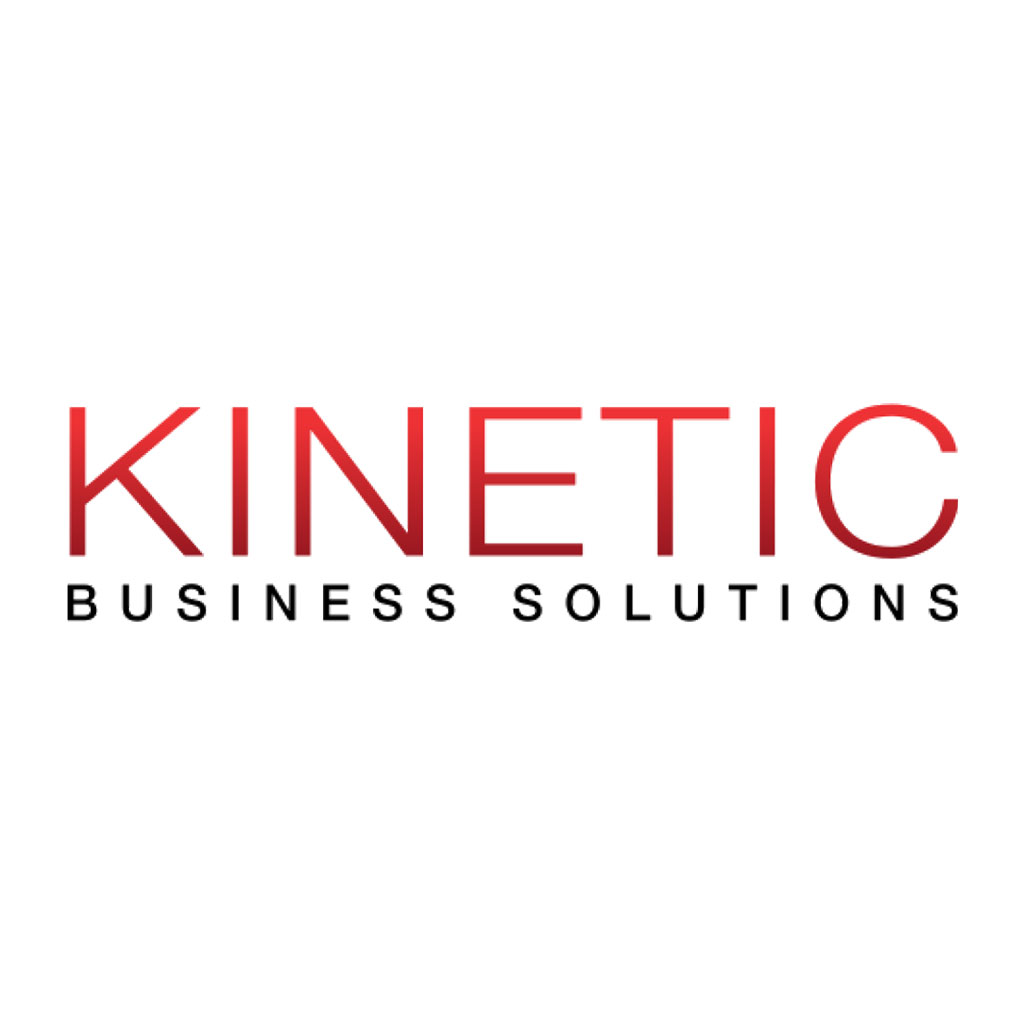 "I would like extend my thanks and gratitude to Rod Fernandez and Nadia for their support and follow up throughout the process."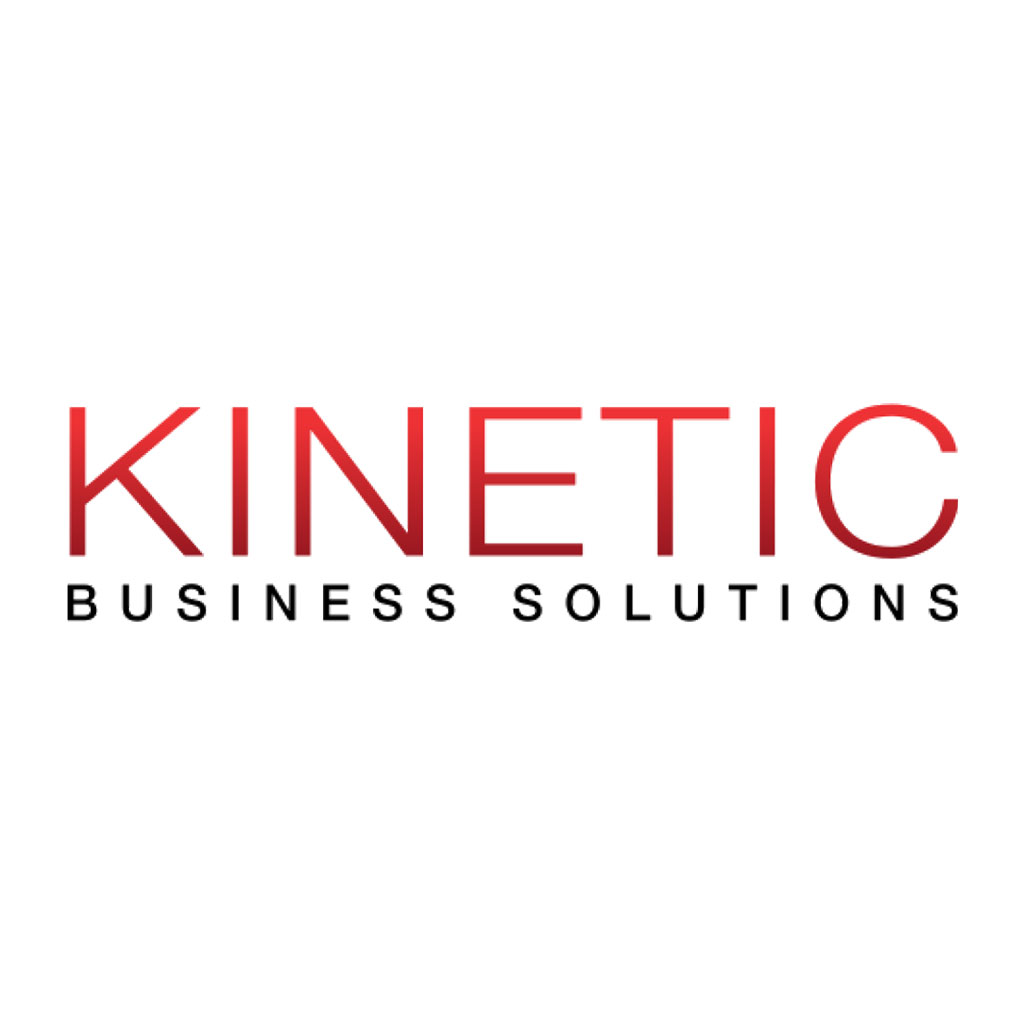 "I want to thank Mr Rod very very much He got unbelievable communication skills . I am soooooo impressed. He is very professional and transparent with me."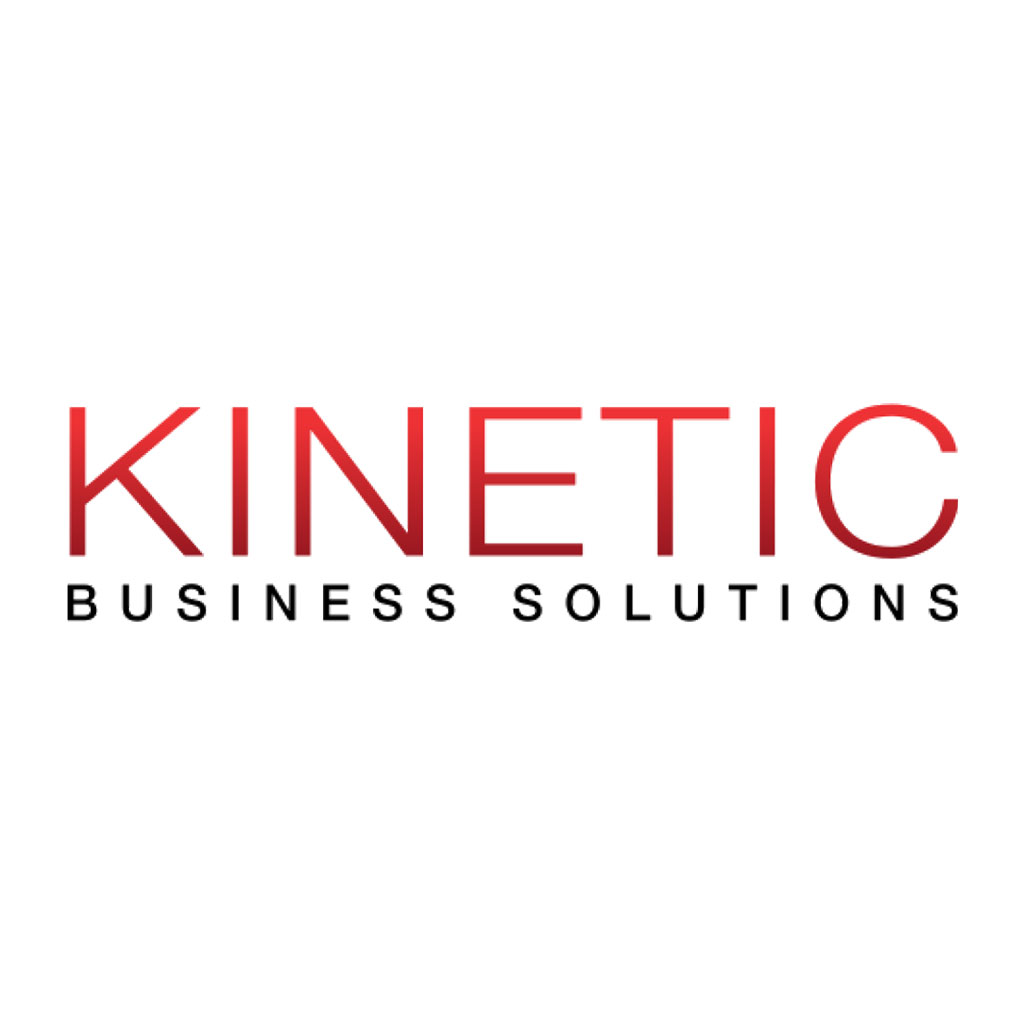 "I would like to thank Sophia Nambiar for her support, follow up and update. She is a very good example of professionalism in recruitment business."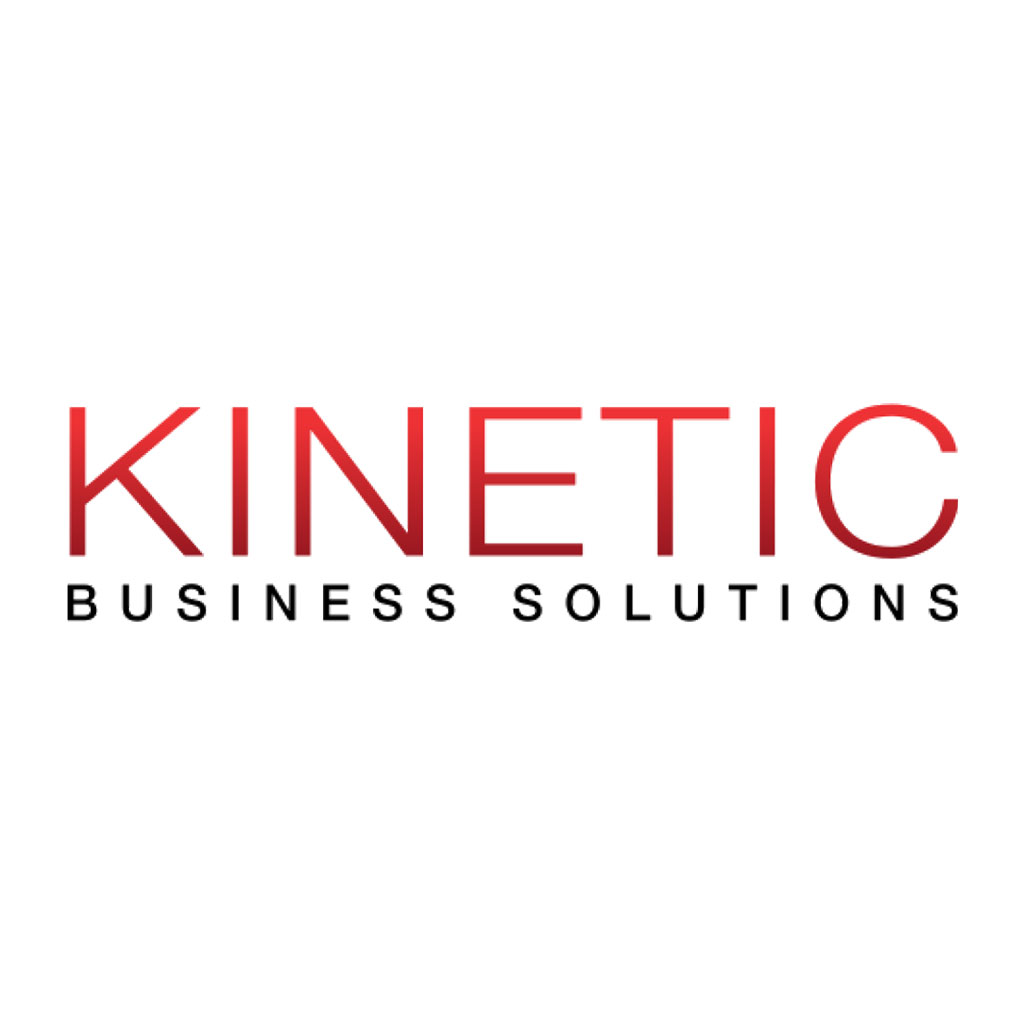 "The series of interviews didn't lead to a job offer unfortunately however that was obviously not the consultant's fault. I am very pleased with the level of support and advice received from Mr. Rod Fernandez who has been very proactive and has kept a look-out on other potential interesting positions. The level of service provided is in my opinion above and beyond any other agencies in the UAE and I have seen few in my 22 years in Dubai."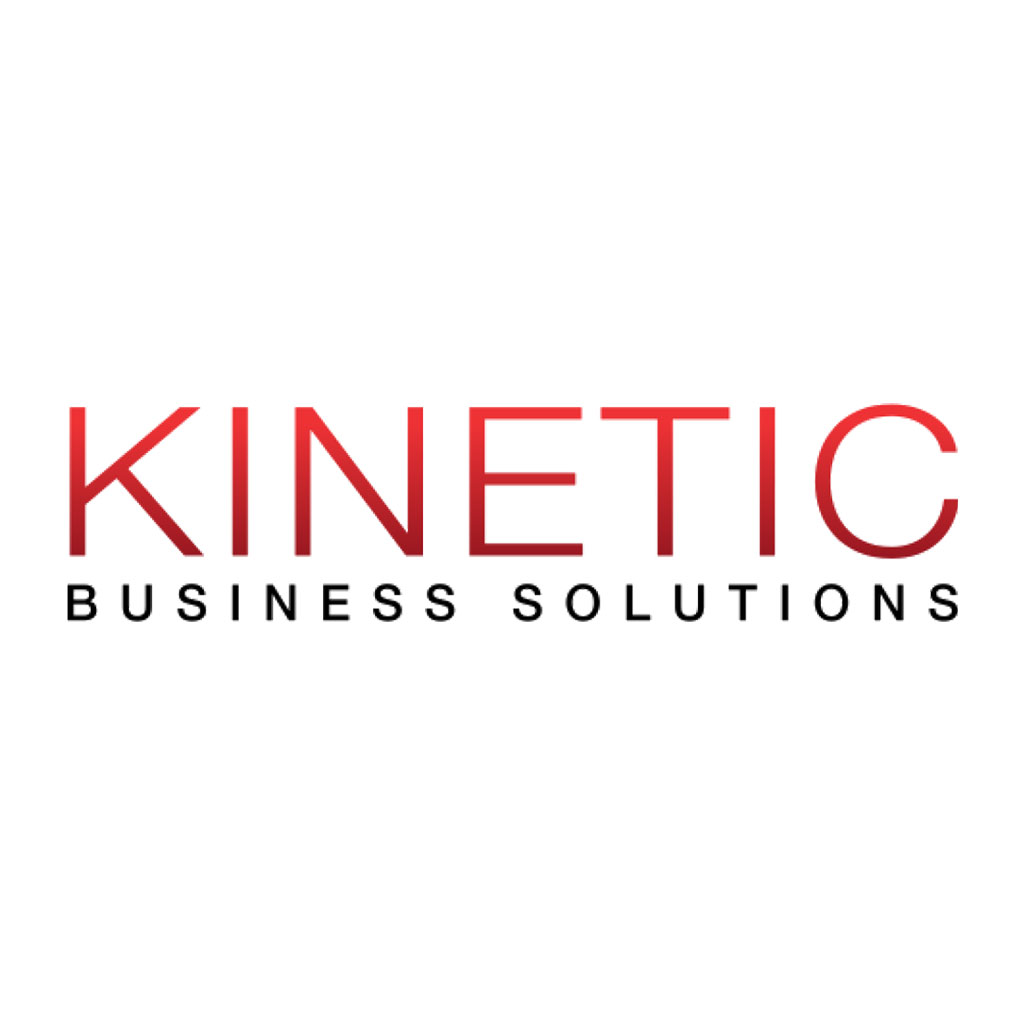 Dominique
Business Support
"Very professional and systematic management of entire process"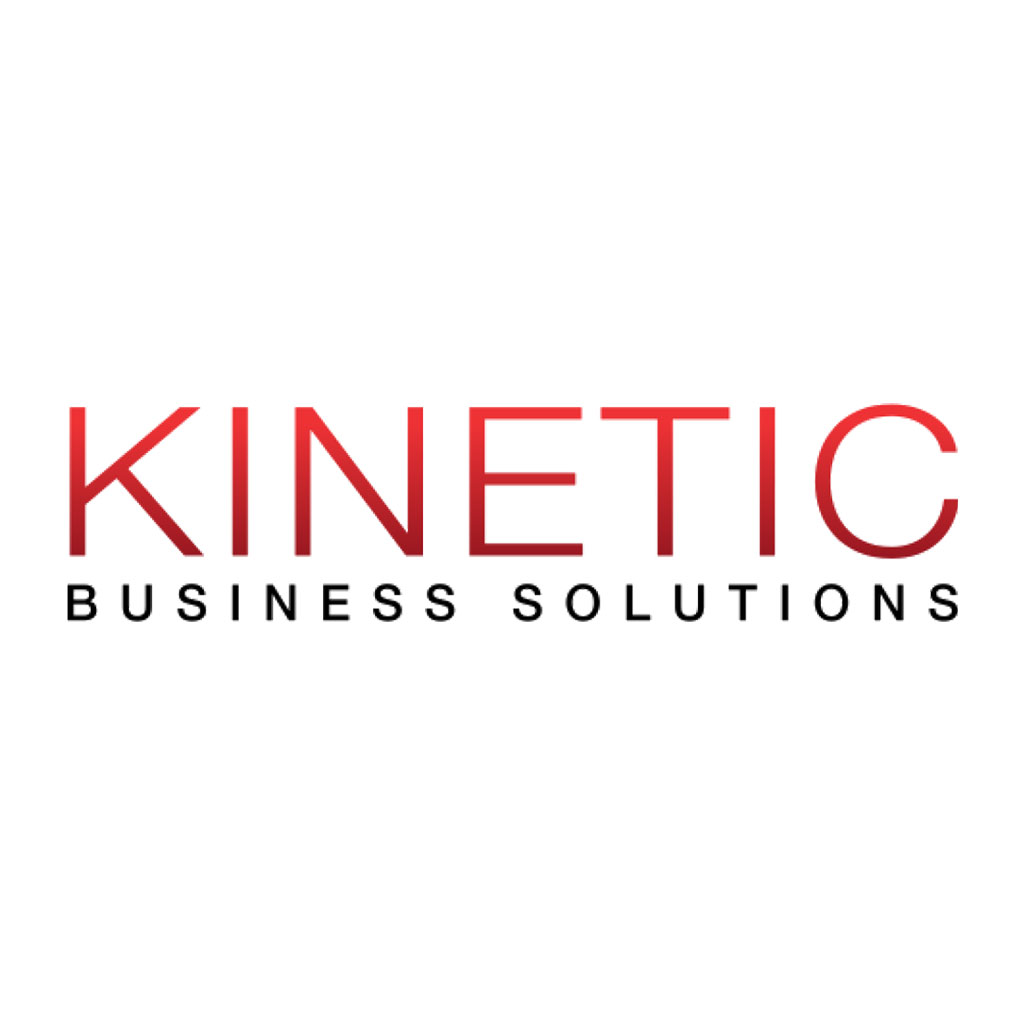 "I would appreciate working with your team specially Sophia she was very helpful, dedicated and supportive i am really happy working with her Good luck"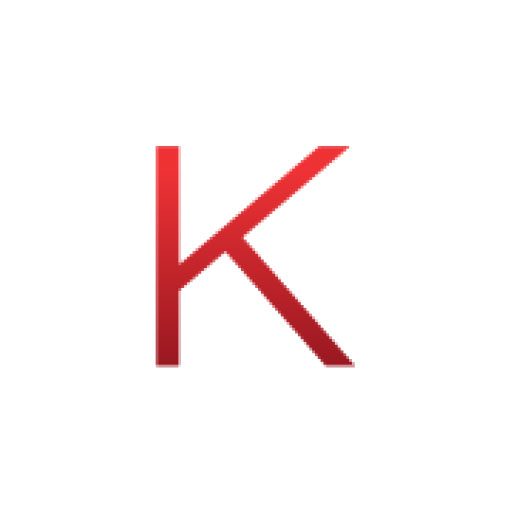 "I'd like to thank Sophia Nambiar for her dedication, enthusiastic and friendly manner. She has an excellent negotiation and convincing skills. It was a good experience. Regards"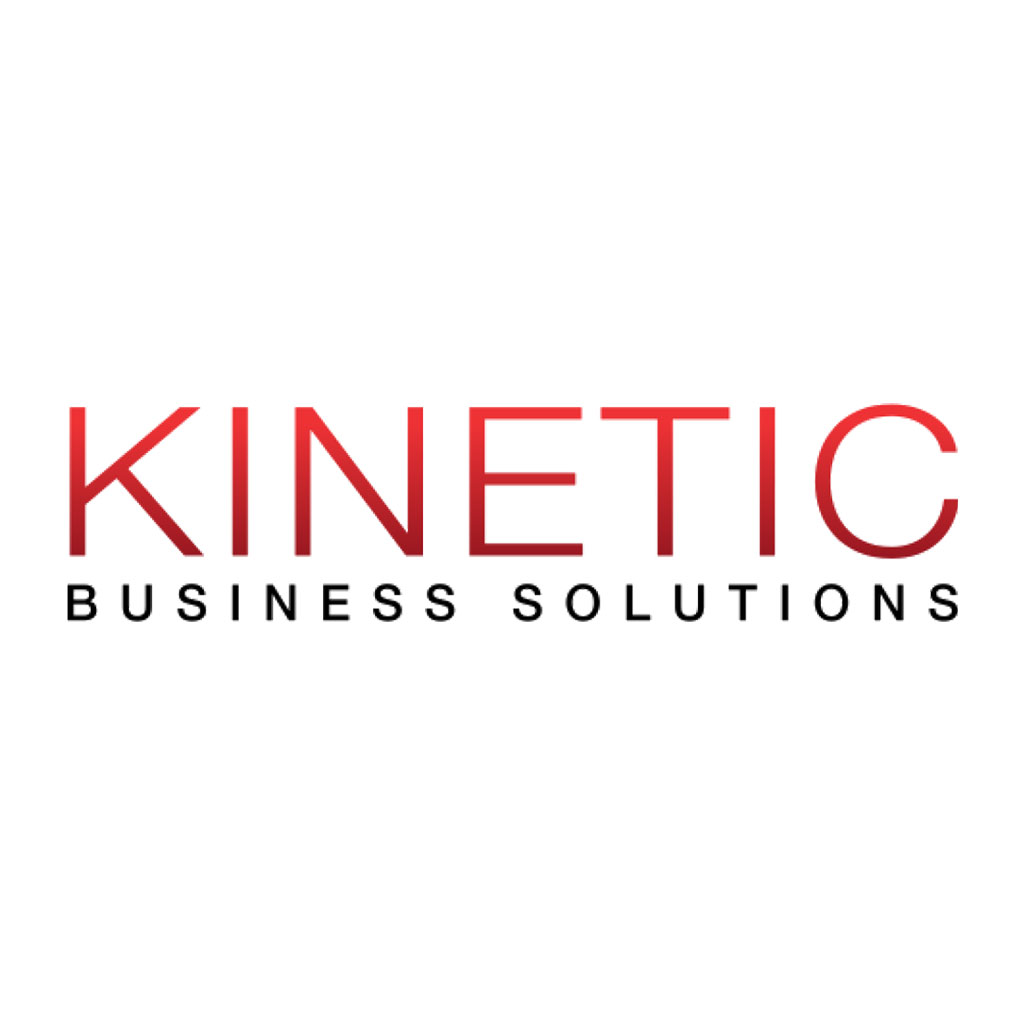 "The best thing is the close follow-up Kinetic had with the client and the regular updates I received"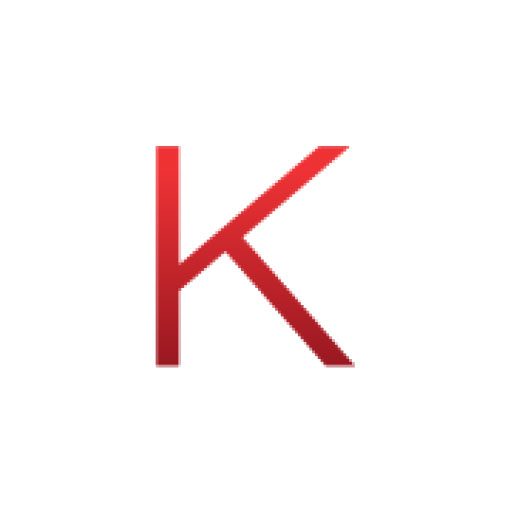 "I found Kinetic very professional from the moment the consultant called me until I received the welcome gift pack during my first week. Special thanks to the Medical Devices team."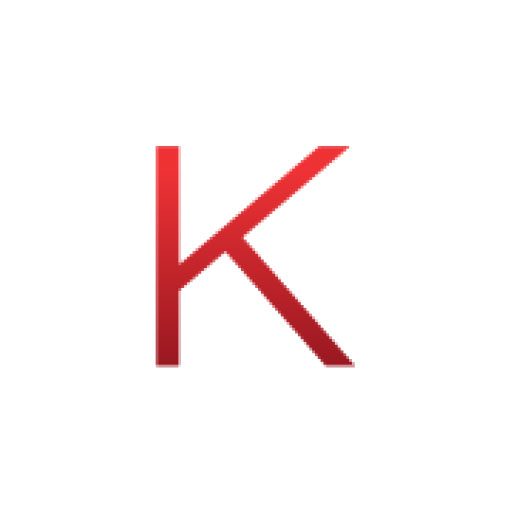 "Working with Kinetic is a superb thing to do"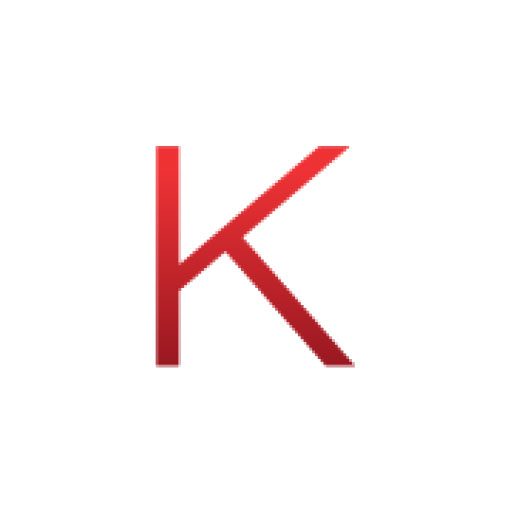 Abdulilah
Regulatory Affairs
"I would like to thank the full team of Kinetic for their great services and wish them the best of luck."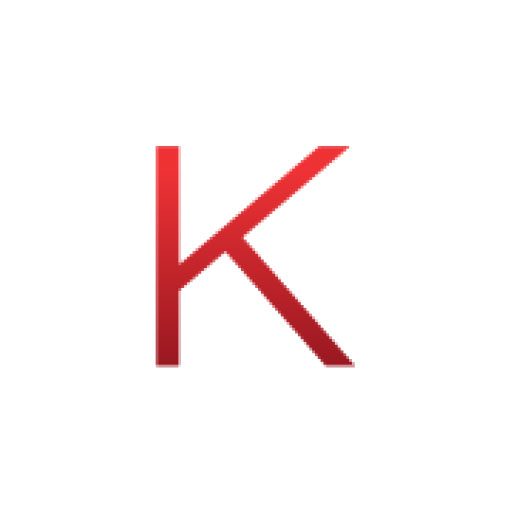 "Kinetic were very professional with me, and did a great job with by helping me to get new career in Saudi Arabia."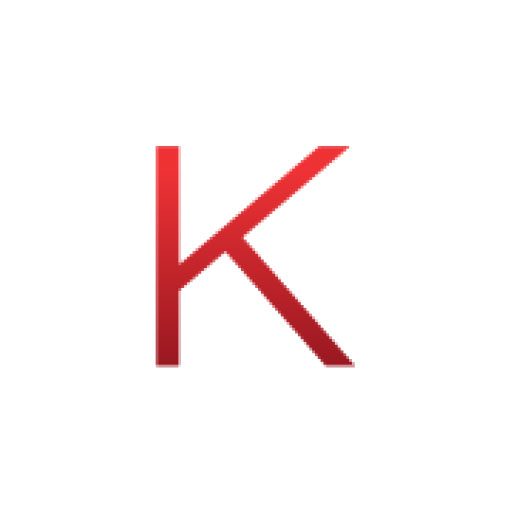 "Kinetic are very dedicated, from the initial screening to the job offer made, they are always close to the candidate, I would recommend them to any one."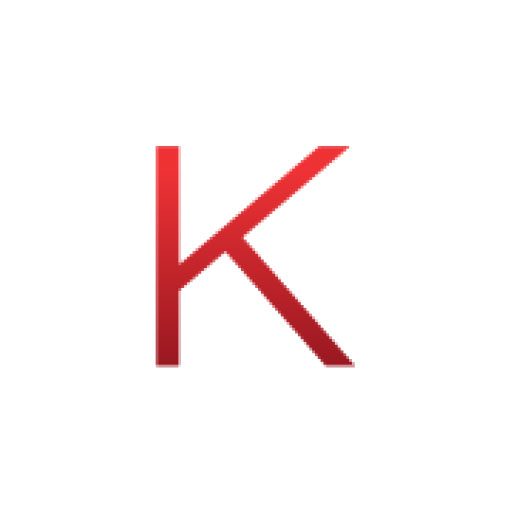 Abdel
Finance and Accounting
"This opportunity would not have materialized without the great efforts of Kinetic"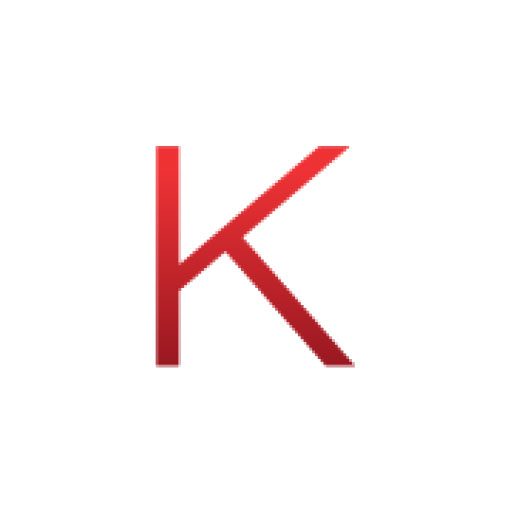 "It was a great experience dealing with Kinetic and the consultant was very professional<"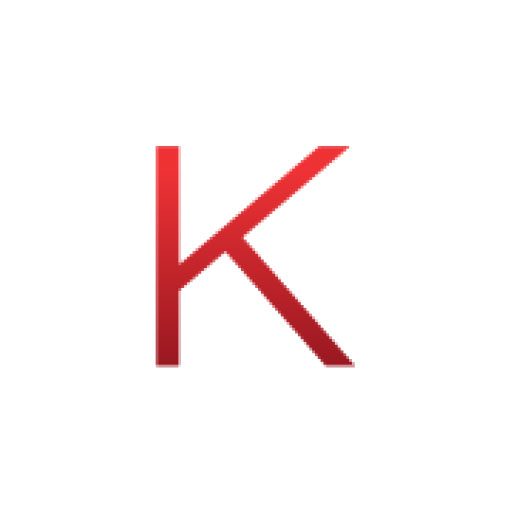 "I can't but recognize the careful follow-up and the good support provided by Kinetic throughout my job hunt. I highly recommend their services!!"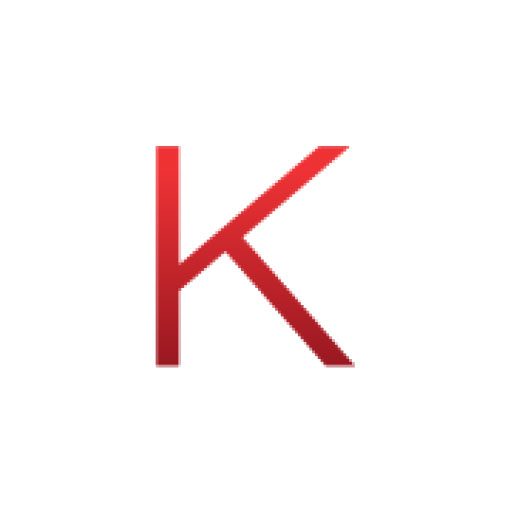 "The process took about 6 months, Kinetic didn't give up, they believed in me and my skills and they offered the best for me"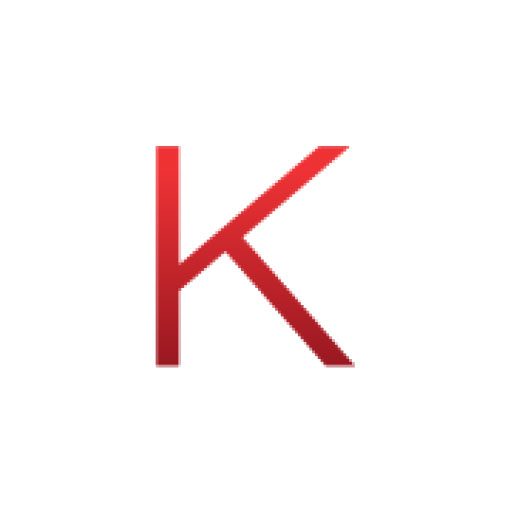 "I would say Kinetic has changed my life"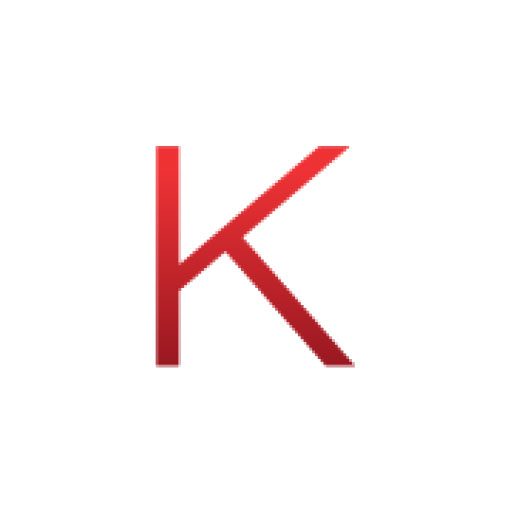 "Special thanks to Kinetic, they did a great job and were always helpful"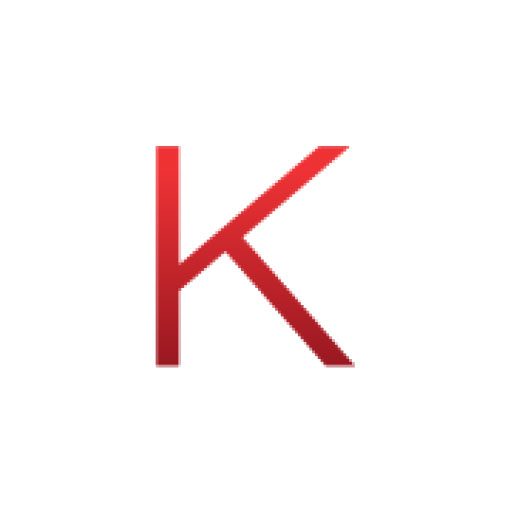 "I had the great pleasure and opportunity to know and work with Rod Fernandez. Rod is a dedicated business partner with strong business acumen and high caliber with utmost tenacity and integrity."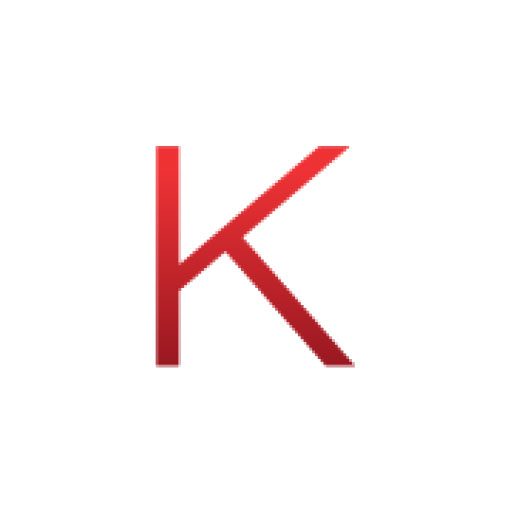 "No doubt, Airei is by far the best person I have met in 2021 - she is really very talented at what she does!"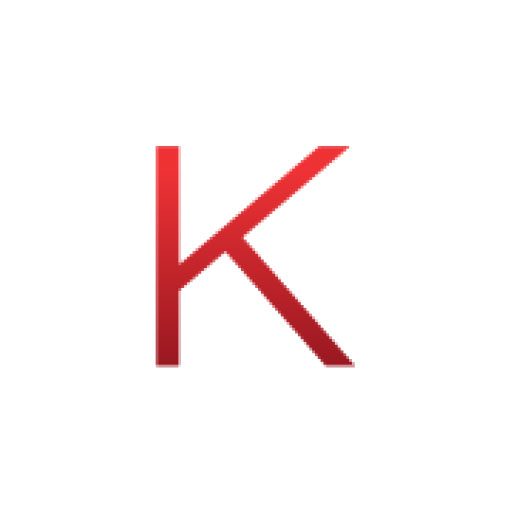 Laura
Medical Devices Candidate
"It is a great pleasure to reach my target medical position under your kind directions and detailed instructions"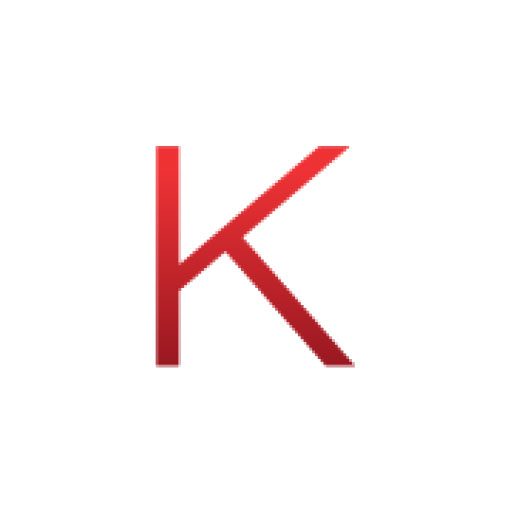 "I highly appreciate Kinetic's efforts in my recruitment and would strongly recommend to my colleagues in pursuit of new jobs in UAE"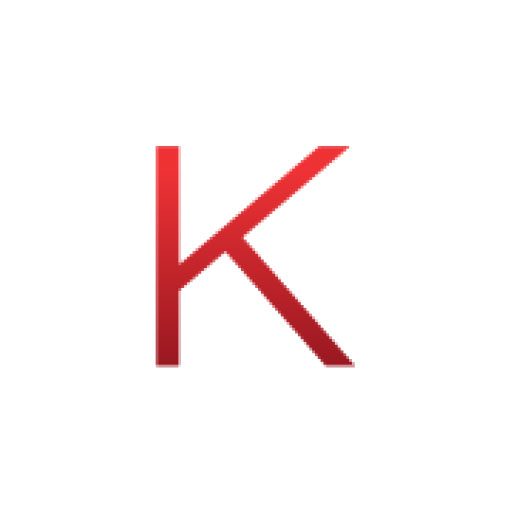 Dr Dhaval
Orthopedic Surgeon
"Kinetic Business Solutions were very helpful with finding me a new vacancy. I will highly recommend them!"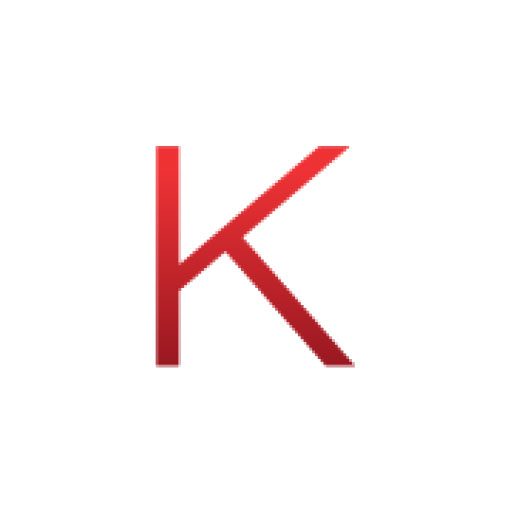 "Amazing communication skills, I'm definitely going to use Kinetic services again in the future"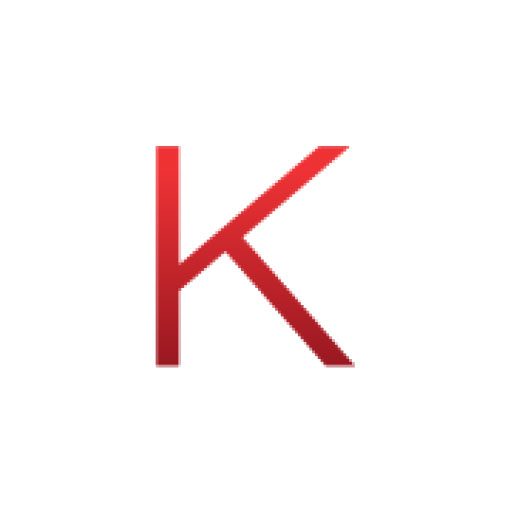 Mohammed
Regulatory Affairs
"The fast response to any enquiries, the follow up and the positive attitude at Kinetic allowed a smooth flow of the recruitment process"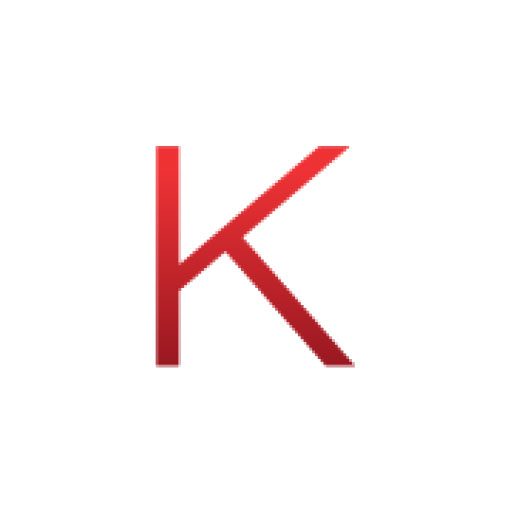 "What I appreciate most is the manner in which he managed the consultant-candidate relationship even after I had been placed"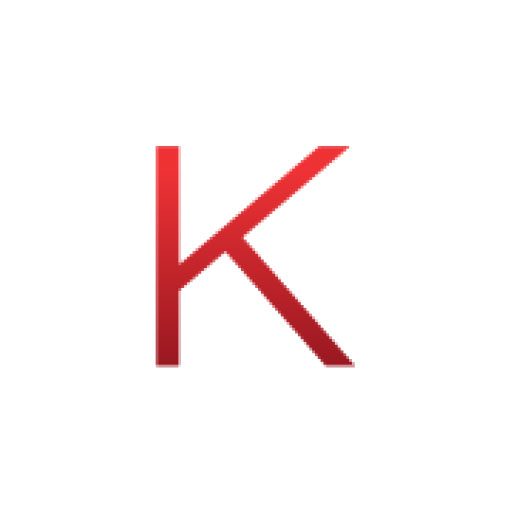 "Kinetic offer best in class services, which will propel them to occupy a leadership position in the sector"