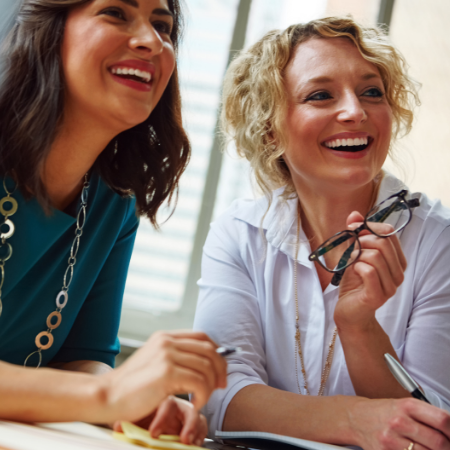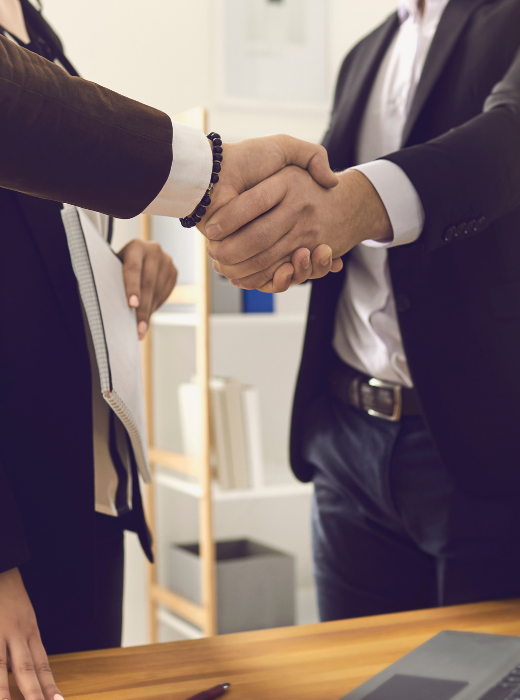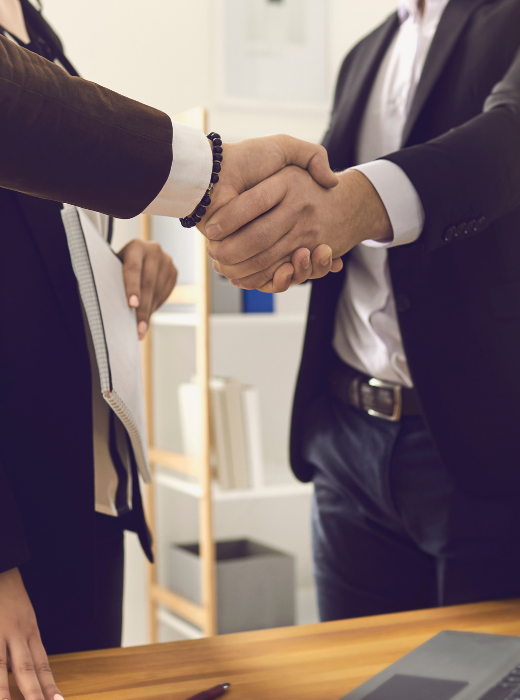 As a RPO provider, we enable our clients to have a competitive edge by outsourcing all or part of their permanent recruitment process to a trusted industry leader. Our RPO solutions offer flexibility and stability, in a cost-effective model that can be deployed throughout an entire company, within a specific region, division or function. No two RPOs are the same!
Why Recruitment Process Outsourcing (RPO)?
An RPO solution looks after part of or the complete recruitment process for you, giving you time to focus on other business challenges and opportunities. RPO solutions can bring many other benefits to your company, including;
Reduction on recruiting costs
Access to a niche talent pool
Managing hiring fluctuations throughout the year
Processes and reporting tailored to your specific needs
Improving employer brand and candidate experience
Simplifying the hiring process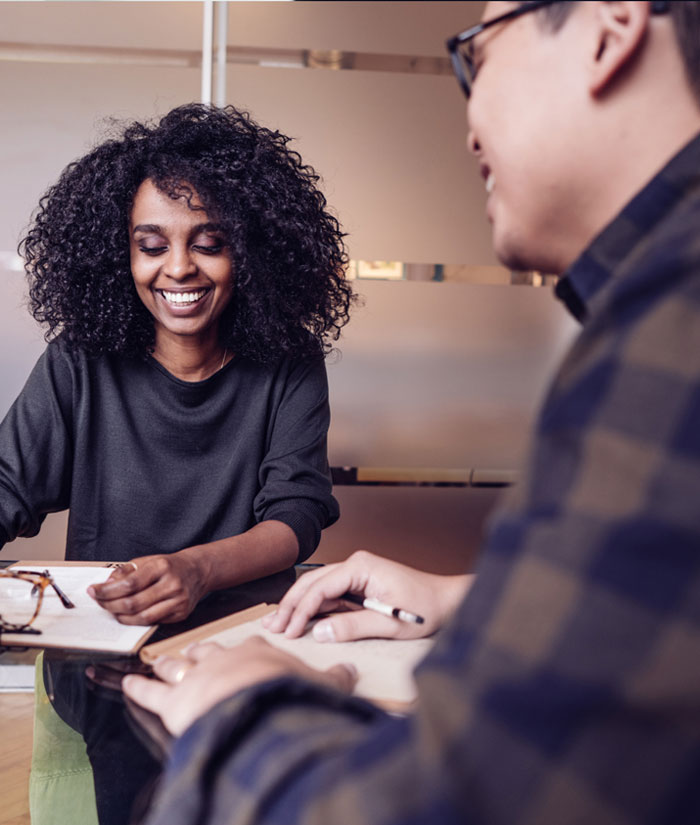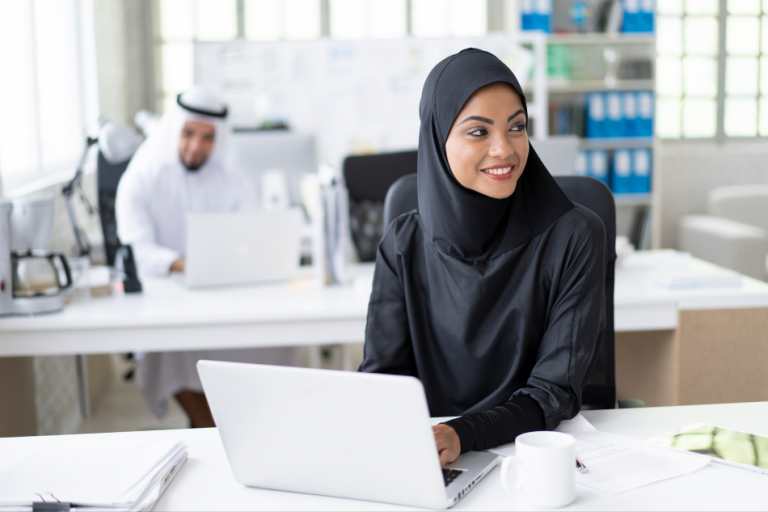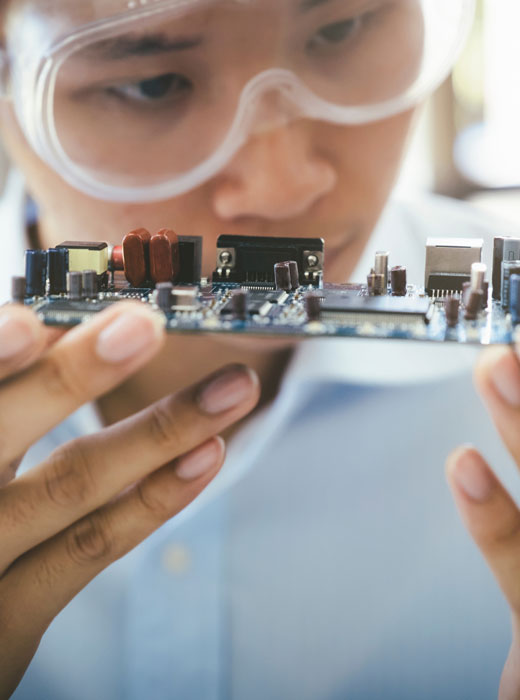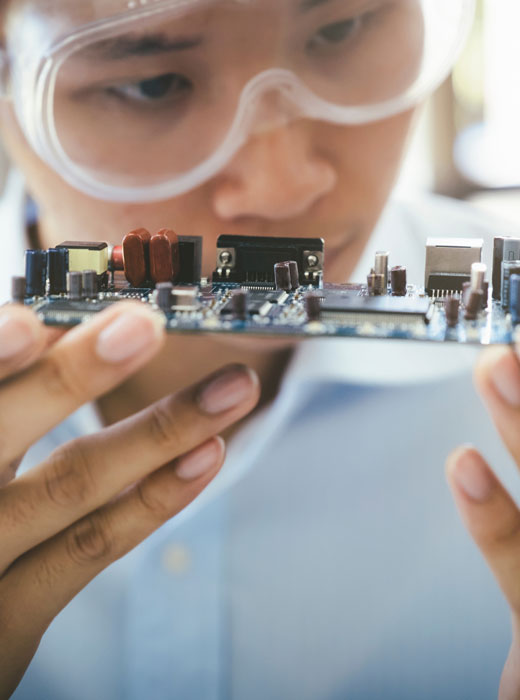 Our team have over 50 years' experience in building the most successful teams in the Middle East and Africa.
One of our Talent Specialists will be appointed to you to understand your business needs and put together the best talent solution for you – one that's unique to your company's culture and vision.
Whether our support is required for your entire business or just one part of the hiring process, we promise that our goal will always be to hire the very best talent available for your company.
The Industry sectors we specialise in are: Pharmaceuticals | Renewables | Medical Devices | Chemicals
Would you like to save time, money and improve the quality of your team?
As a specialized RPO provider, Kinetic Business Solutions tackles:
Job Description Development
Candidate Response Handling
Interview Scheduling and Logistics
Onboarding and Human Resources Information Systems (HRIS) data entry management
Clients are able to leverage Kinetic's unrivaled network by outsourcing the following processes:
Conduct pre-employment reference checking
Kinetic are a top-rated, award winning recruitment agency who have regularly been featured in local publications.