We pride ourselves on being the leading regional experts in the full range of recruitment solutions for the Life Science industry.
The Industry verticals we specialise in are: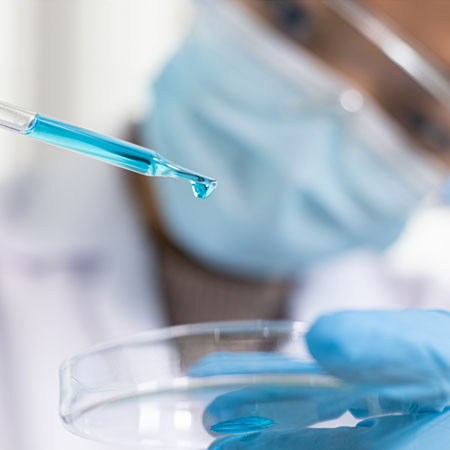 Kinetic source professionals locally and internationally for leading multinational, regional, and local Pharmaceutical companies, including Consumer Healthcare organizations.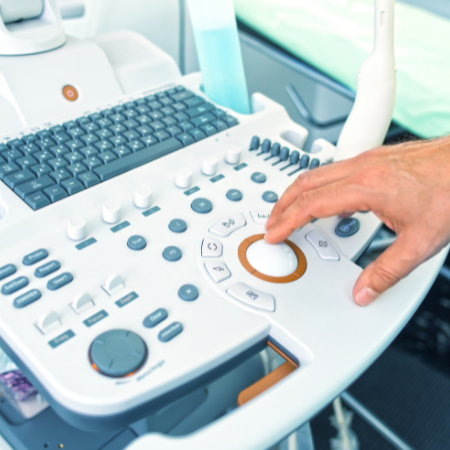 Kinetic source professionals locally and internationally with extensive industry expertise for leading Medical Device organizations across the whole industry.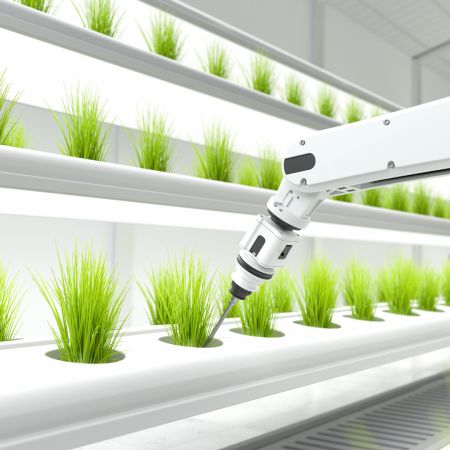 Kinetic place candidates at leading Agritech & Sustainability organizations from Nuclear and Solar energy to Food Technology and Farming.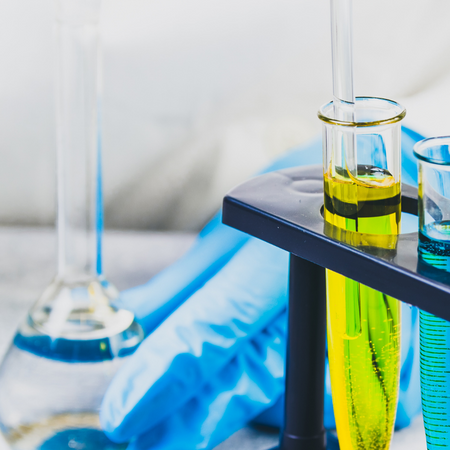 We match talented professionals with roles at leading Chemical organizations across many verticals including Agri-Chem, Consumer, and Pharmaceutical chemicals.
Are you looking for new team members?
By working with Kinetic, you'll have access to an unparalleled network of talent across all disciplines and levels within the MEA region.
90% of our team have been with us for over 6 years and truly are experts in their field, so you can be assured you will receive a one-on-one service from an experienced and dedicated Account Manager.
We offer a proactive and resourceful approach to talent mapping across the region tailored to your requirements – which is why 98% of our existing clients have worked with us for 5 years or more.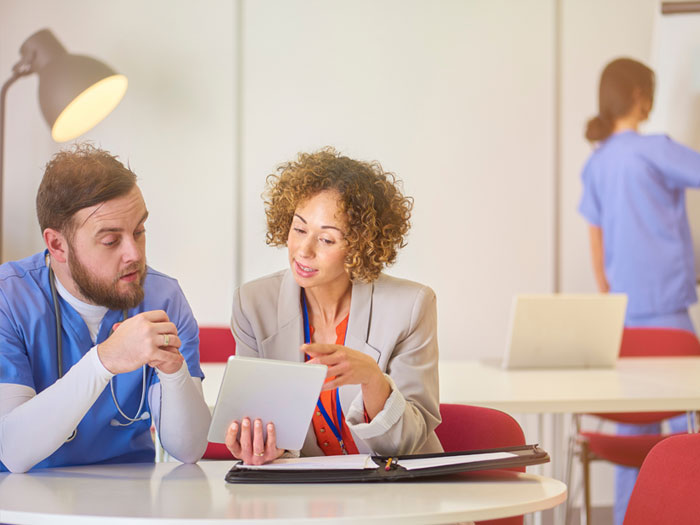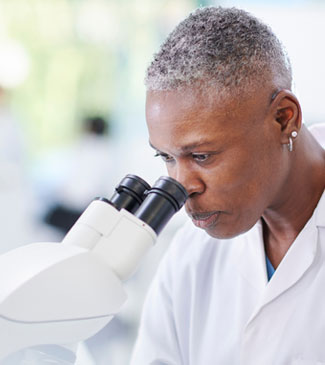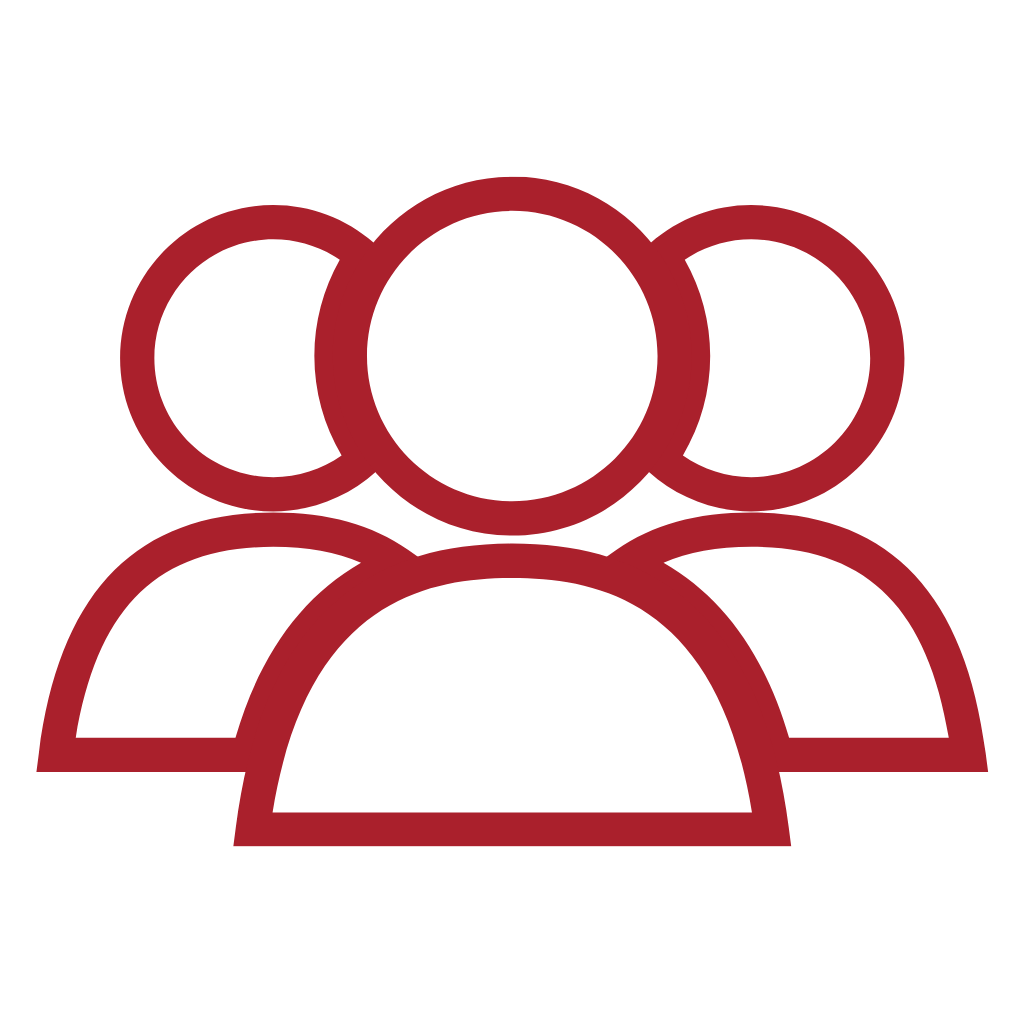 candidates placed since 2012.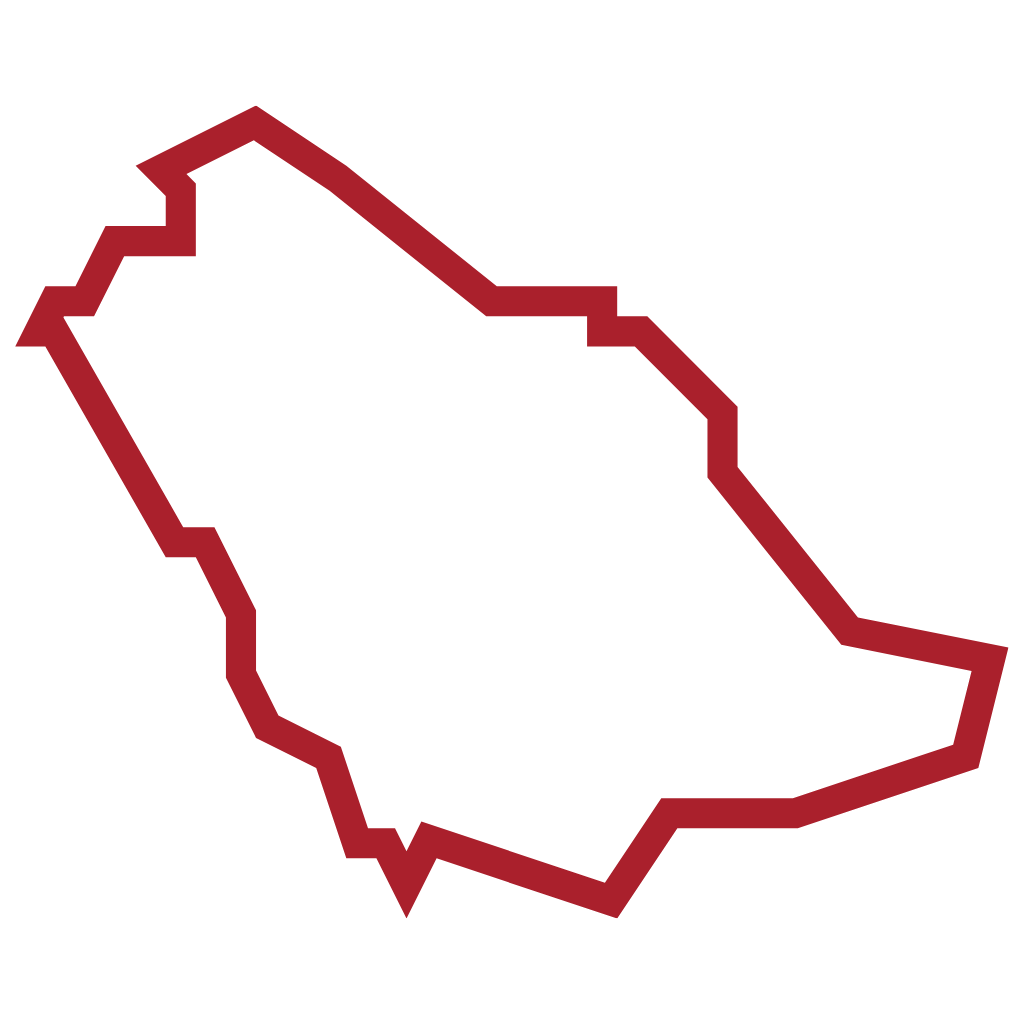 Saudi National candidates placed since 2020.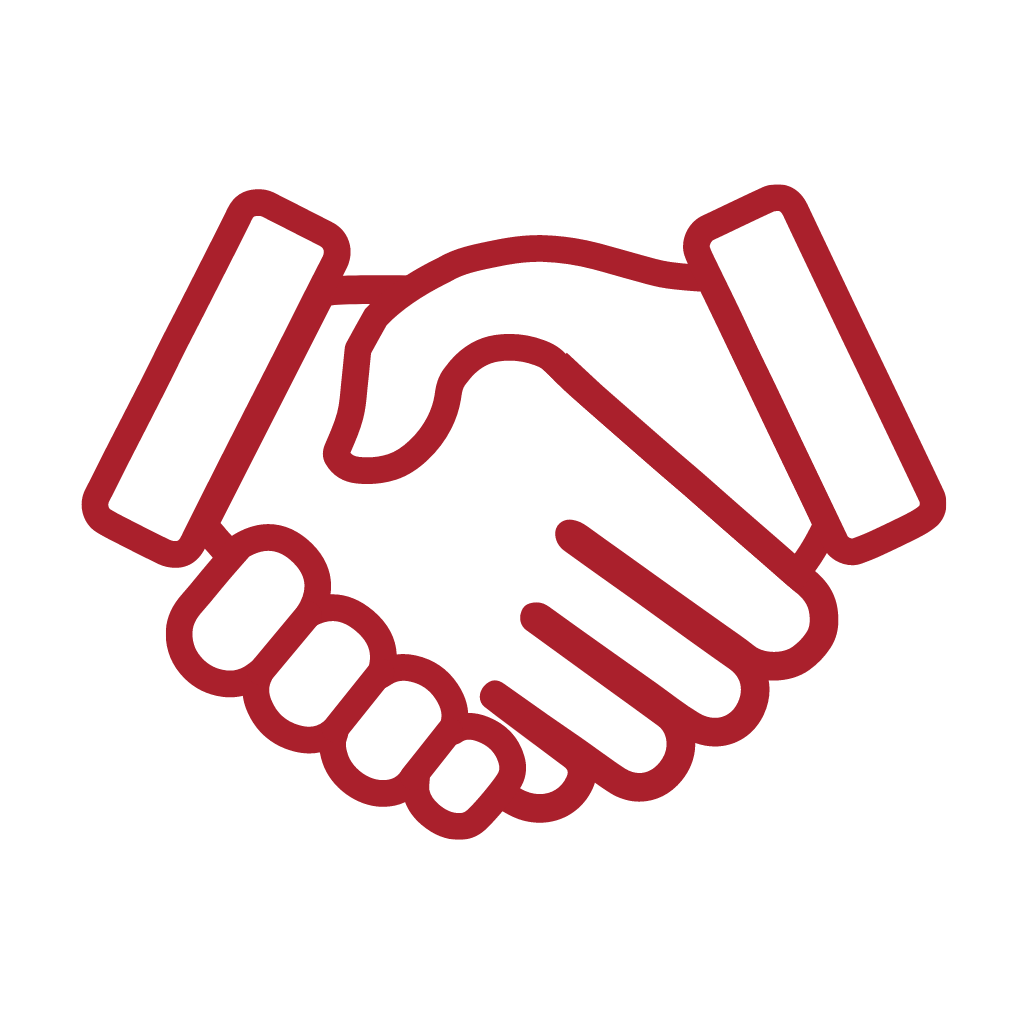 Leading Life Science companies we have filled positions for.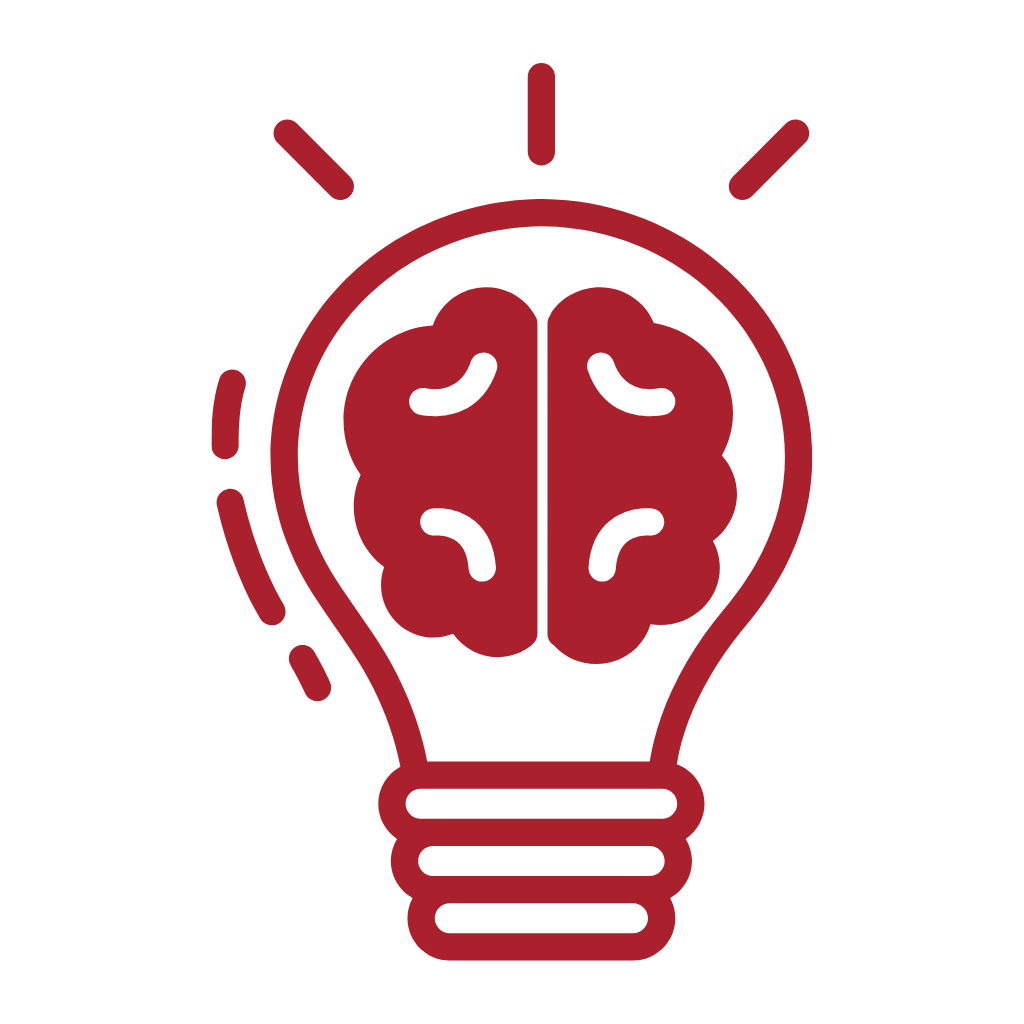 Years of experience in Life Science recruitment across the team.