If you have a passion for finding people their dream job and are an experienced head-hunter or recruiter with agency experience, we're always looking for talent to join our team and are regularly hiring positions from Recruitment Resourcer's to 360 Recruitment Consultants.
We offer a hybrid working environment, the latest recruitment tools, and training, plus incentives and monthly commissions without thresholds – all from our head office located in Dubai.
Send your CV and cover letter to us at [email protected] and the team will be in touch if we have a suitable position available.
If you represent a company and are looking to hire new employees, please fill out the below form and one of our experts will be in touch soon.
By working with Kinetic, you'll have access to an unparalleled network of Life Science talent across all disciplines and levels within the MEA region.
The Industry sectors we specialise in are: Pharmaceuticals | Renewables | Medical Devices | Chemicals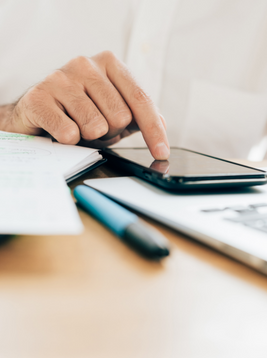 8am to 5pm (UAE time) Monday-Friday