As experts in Pharmaceutical, Renewables, Medical Device and Chemicals recruitment, we have helped global industry leaders set up their local teams in the Middle East and Africa for over 10 years.
Market entry requires a deep understanding of local culture and business practices – attempting to navigate government regulations, cultural customs, and language barriers can abruptly halt aspirations if you are not equipped with the right team for the job.
We can guide you through making your first key hires, formally establishing your business, and arranging all functions essential to operating successfully in the country.
Why are people entering the market?
The Middle East and Africa (MEA) is a lucrative place to grow your business. The region's economy has gone from strength to strength in the last few decades, showing no signs of slowing down.
Recent reforms have accelerated economic growth. The World Bank announced that MEA growth in 2022 is forecast to reach 4.3%, up from 1.5% in 2019.
Four out of the top ten countries recognised for improving business climates are from the MEA – Saudi Arabia, Jordan, Bahrain and Kuwait. In the past year, economies in the Gulf region have implemented 35 business-climate improving measures.
The MEA medical device market is predicted to grow to a value of $31.6 Billion and the pharma market is projected to reach $60 billion by 2025.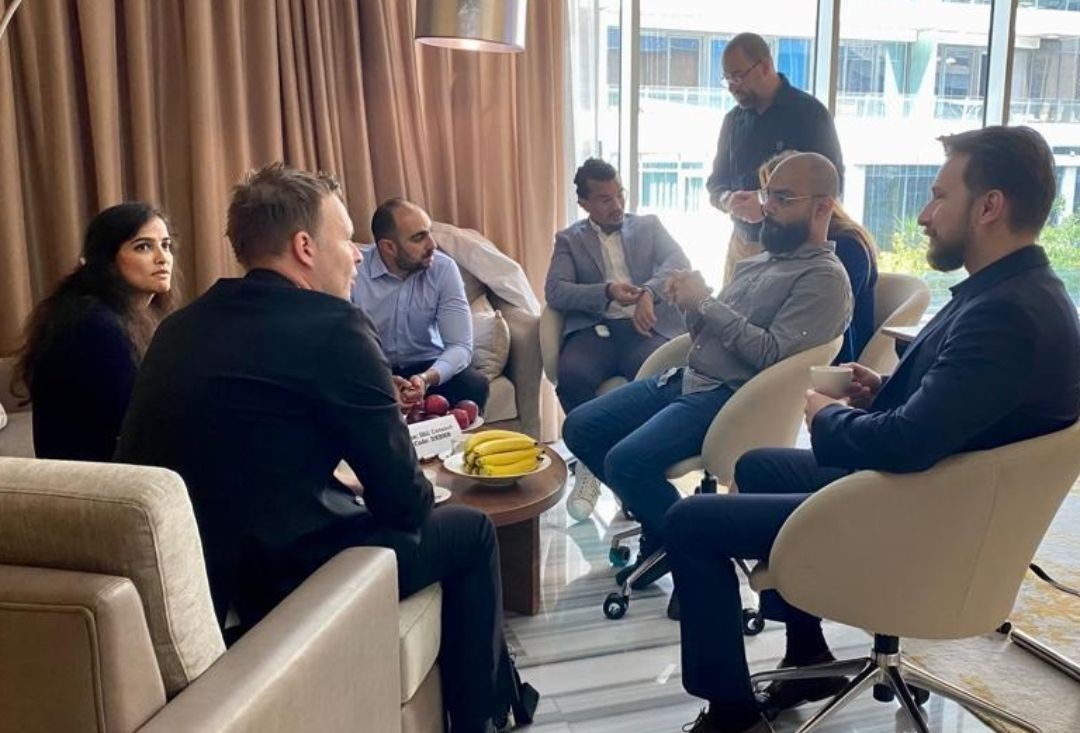 In 2021, we started working closely with a key client to establish their office in Dubai and successfully made their first 5 key hires who will spearhead their operations across the GCC, covering the UAE, KSA, Bahrain, Kuwait, and Qatar.
Here's what they had to say:
"We are glad to have Kinetic as our HR Business Partner. Our vision is to be a global, innovative healthcare company and we realised with Kinetic that the first crucial step in our expansion was putting together the 'GCC dream team'. During second half of 2021, we worked intensively to fulfil our GCC personnel needs with Kinetic. Our direct contact was Sophia, and she was extremely capable of understanding our needs, positioning us with candidates, preparing an all-inclusive short list and providing us with reports, prompt communication and feedback. We hired 4 Country Commercial Managers and 1 GCC Medical Manager during this project with the support of Kinetics' team. Kinetics' field knowledge, network, analytic team, and approach as an HR Business partner were the crucial to their success."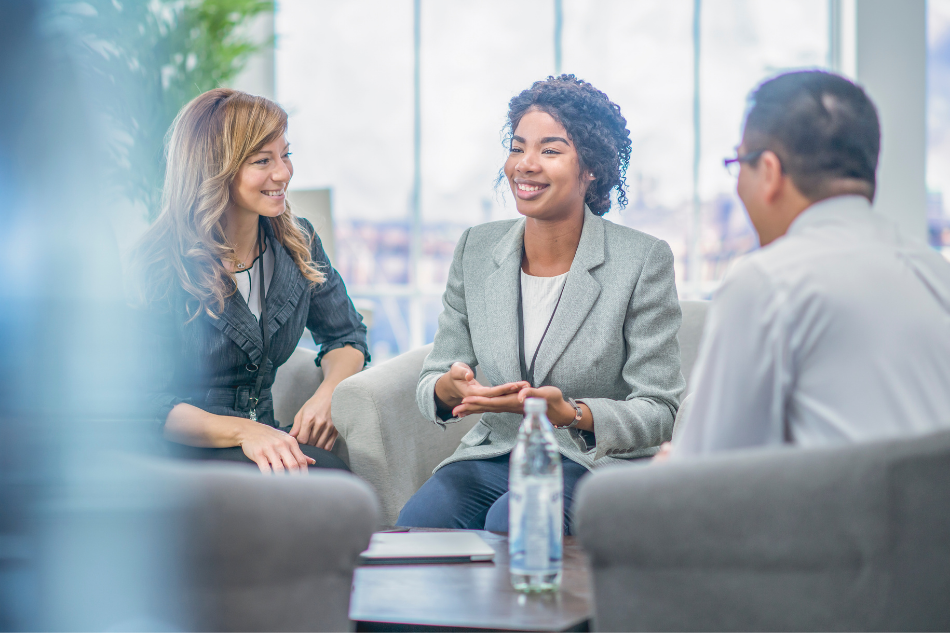 How can Kinetic help you with entering the market?
With access to an unprecedented amount of Life Science talent, we can manage the process of building your team from market mapping and screening candidates to offer and onboarding support. Our knowledge of the local markets means we can advise you on all the things that will make you a standout employer in the region – from salaries and visa requirements to benefits and more.
Recruitment Process outsourcing (rpo)
Save money, time and gain a competitive edge by outsourcing all or part of your permanent recruitment process to a trusted industry leader.
Retained & Contingent Recruitment
Ensure that critical vacancies are filled as quickly as possible with a highly qualified candidate.
Emiritisation and Saudization
We have a proven success rate of the recruitment of national professionals for organisations operating in the UAE and KSA.