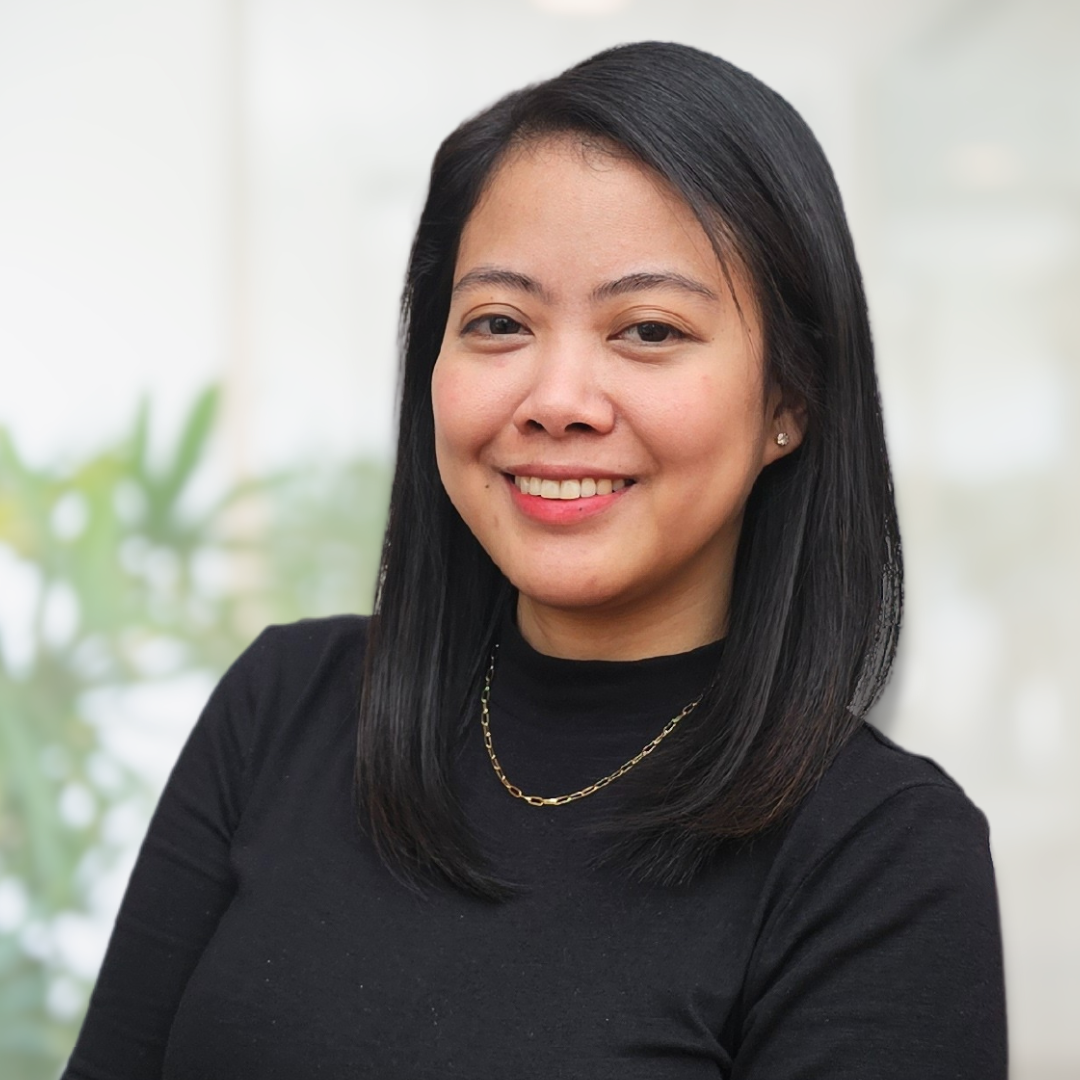 Key Account Executive – Pharmaceuticals
Ana recently rejoined Kinetic after first working with us from 2018 to 2021. She has over 10 years of recruitment experience in Life Sciences, Tech, and Banking.
Ana specialises in finding the right talent for clients within the Pharmaceutical sector across the MEA region.
She moved to Dubai from the Philippines in 2012 and in her spare time you'll find her playing mobile legends, online shopping, or catching up on the latest Netflix shows with her husband at home.
"Ana was so helpful in searching for the right role for me, following up, making sure everything is on the right track, and supporting me in all stages even after being hired. Kudos Ana!"
"Thank you for your continuous support and efforts during the process, Ana. You have been very helpful and held my hand to go through all the steps smoothly."
"I appreciate your help so much, and I hope there will always be a connection between us even after starting my New Role. Thanks again for everything Ana."