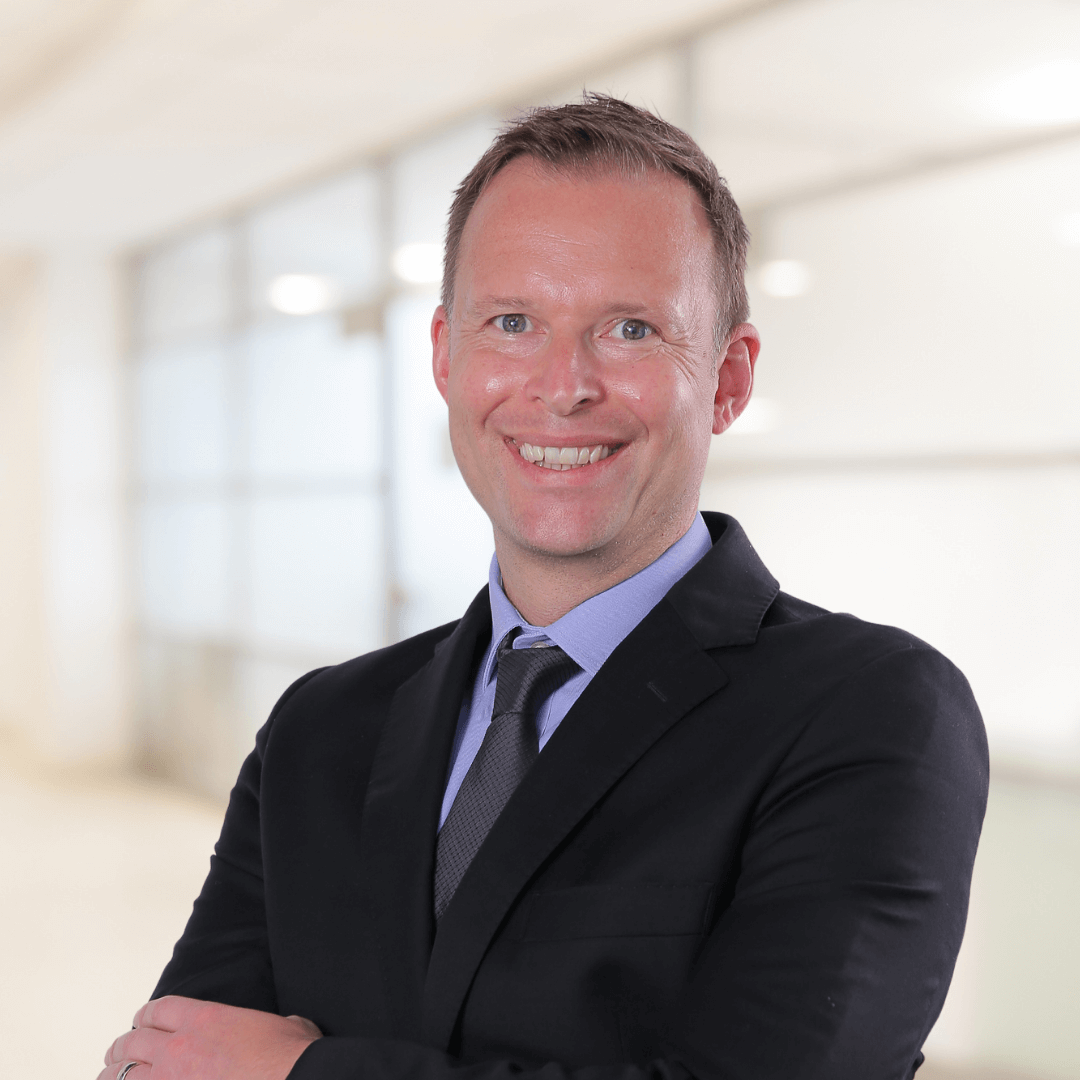 Chris is an experienced executive search professional. Using solid and hugely effective recruitment skills, he is adept at relationship building with both clients and candidates, showing a high level of industry understanding, excellent networking, whilst always providing an exceptional service.
Chris is highly regarded in the Pharmaceutical industry as a trusted search partner who consistently delivers and adapts to meet the ever-changing dynamics, needs and demands of the emerging markets region.
Chris is married with two children and a long-time resident of Dubai.
"I was introduced to Chris some time ago. Since then, he consistently showed a high level of industry understanding, excellent networking and professional service to his clients. He stays close to his customers with dedication to deliver the best on every job he takes."
"Chris is very dedicated, finding the best solutions to fit his clients needs – in terms of customer support, he is the best in the business!"
"The service provided by Chris and his team is outstanding – they always deliver, which is something that we have never encountered with other so-called 'experts' in the industry."