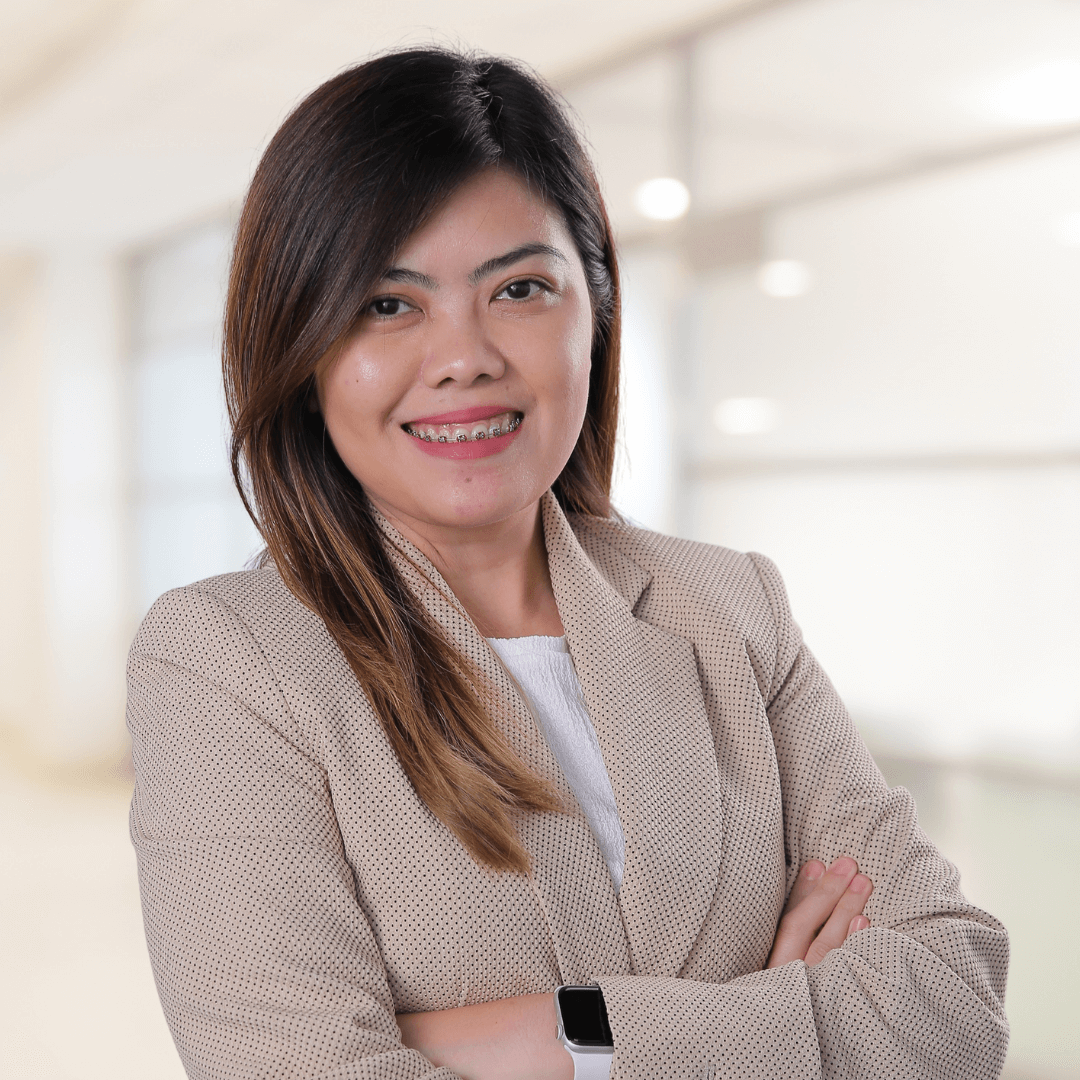 Key Account Executive – Pharmaceuticals
Krystle is a Pharmacy graduate and joined Kinetic in 2014. 
She specialises in finding the right talent for clients within the Pharmaceutical sector across the MEA region.
She moved to Dubai from the Philippines in 2011 and in her spare time you'll find her watching the latest shows on Netflix with her dog, Porto, relaxing at the beach or planning her next trip abroad.
"Krystle is one of best recruiters I have dealt with, she has been a great support while finding my current job and providing guidance and following up until I received the final job offer."
"The support and follow up from Krystle were exceptional, I highly appreciate what she did for me."
"Krystle was extremely helpful and supportive, all the information from her side was straight to the point and clear, she has a lovely personality, and I was honoured to have met with her on the phone."