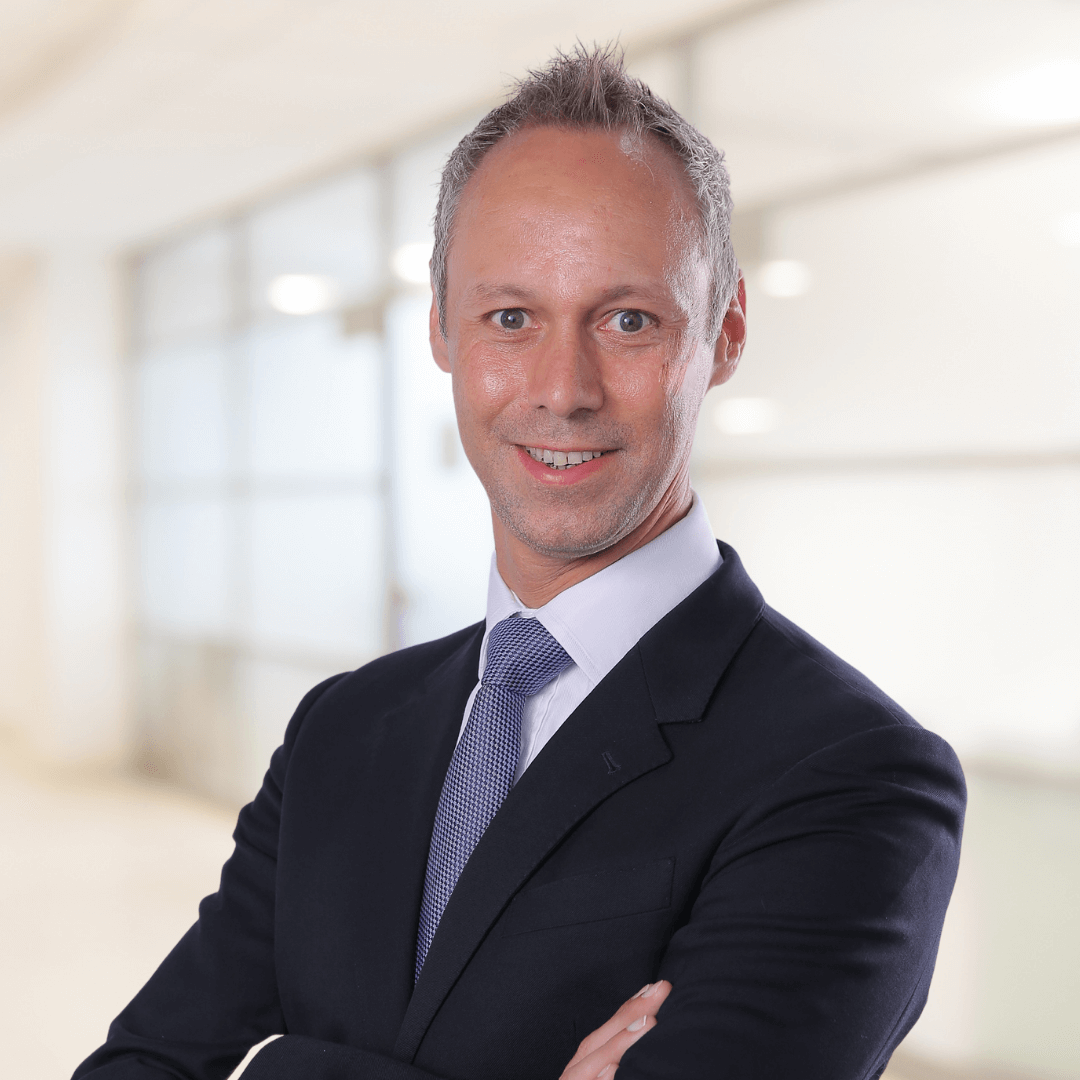 Rudy is recognized in the Middle East as one of the foremost executive search professionals within the Medical Devices sector. Having established a strong reputation in the market through quality and an eye for talent, Rudy is passionate about the Medical Devices sector in the region.
Rudy has built strong relationships with key senior level leadership teams across the Middle East and is the expert when it comes to executive search for Medical Devices.
Rudy is married with two children, a keen sportsman, and a long-time resident of Dubai.
"Anyone who has worked with Rudy appreciates his excellent relationships with key market players, his professional ethics and attention to detail. I'd definitely recommend Kinetic as a recruiting service for Medical Device companies."
"With confidence I can say Rudy is one of the best recruiters I have dealt with. I am happy with the service Kinetic provided and would definitely recommend them to companies in search of the best talent in the market."
"Rudy is the best recruiter I have dealt with – his expertise in hiring for the Medical Devices industry is unlike any other recruiter I have met."